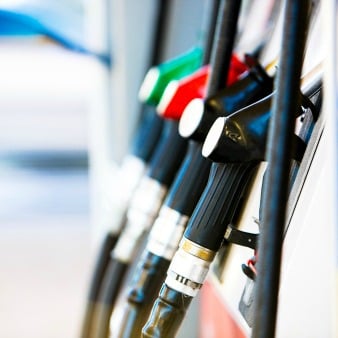 Supermarket giant Asda will cut petrol and diesel prices from tomorrow, following recent hikes.
Asda will cut petrol prices by up to 2p per litre and diesel prices by up to 1p per litre at its forecourts from tomorrow morning (see the Cheap Petrol and Diesel guide for how to save when filling up).
We've asked Morrisons, Sainsbury's and Tesco if they'll respond to Asda's move with similar cuts, but at present none of these have announced any similar fuel price drops. We'll update this news story if we hear anything more.
However, Asda's move will not necessarily guarantee the cheapest petrol for motorists, as are often huge variations in prices.
On Wednesday, the current average price for unleaded was 138.16p and 142.70p for diesel, according to Petrolprices.com, which lists the cheapest in your area.
The latest available fuel price report by the AA reveals fuel prices have continued to rise. The average petrol price increased from 135.78p a litre in mid-July to 137.52p in mid-August, while diesel went up from 140.24p a litre to 141.87p.