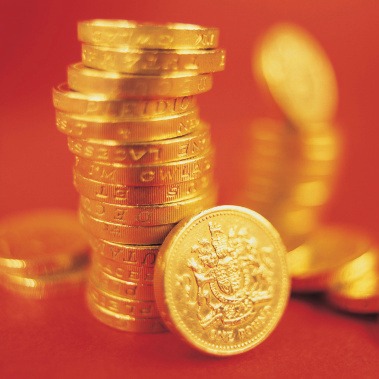 Lloyds Banking Group's bill for its part in the payment protection insurance (PPI) mis-selling scandal has soared to more than £8 billion, according to its latest financial results.
The bank has had to increase the money set aside for PPI provision by £750 million to £8.02 billion, as complaints over the scandal fell more slowly than expected.
In the third quarter, £706 million was spent on PPI – a higher-than-expected figure that included £161 million in administration costs alone.
Lloyds also says that so far, £1.7 billion of the £8 billion set aside remains unused – indicating that £6.3 billion has already been spent on the redress programme.
The average rate of upheld complaints has been rising since the start of the year, the bank says.
The overall volume of complaints continues to fall, "although more slowly than projected". Weekly complaints averaged 11,000 in the period, down from 12,500 in the second quarter, the group says.
Today's figures also reveal that Lloyds, which is 33% owned by the taxpayer, recorded statutory pre-tax losses of £440 million in the third quarter of the year, compared with a £151 million loss in the same period last year.