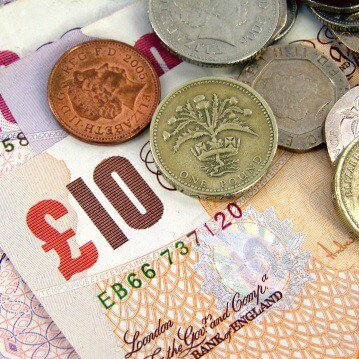 Overdrafts are to be investigated by the Financial Conduct Authority after it found borrowers are paying too much for them.
The financial watchdog says its research found overdrafts still aren't providing good value, and many consumers are confused about how much they cost (see our tips on Cutting Overdraft Costs).
It adds consumers tend not to think about overdrafts when they choose a current account, so there is little pressure on banks to provide good value overdrafts.
While services including text alerts for unarranged overdrafts have recently been introduced, unarranged overdrafts still carry high charges and complex terms make it difficult for many customers to understand what they are paying for.
The FCA, which took over regulating consumer credit this month, is now going to look into how providers set and monitor overdraft limits.
It will also consider forcing banks to provide customers with annual account summaries and placing buffer zones on overdraft limits – measures which are currently voluntary.
'Pick a bank with low charges'
MoneySavingExpert.com's managing editor, Guy Anker, says: "We campaigned long and hard for people to reclaim unfair bank charges, and millions of pounds were paid back. What's more, it led to a fall in charges for those who go beyond their limit.
"But costs for being in an agreed overdraft have since soared for millions – just look at the huge fees Halifax charges, and Barclays will soon charge more, by moving to daily fees rather than interest.
"Banks need to play fair but it is also crucial for anyone who needs to use an overdraft to meticulously pick the one with the lowest charges and not see the cost as an irrelevant extra."
What did the FCA find?
The FCA's research into both arranged overdrafts, which come as part of a current account package, and unarranged overdrafts, where firms allow customers to go beyond their overdraft limit, found the following key points:
Many don't realise how much overdrafts can cost and are confused by unarranged overdrafts.
Consumers often don't see arranged overdrafts as borrowing and quickly become accustomed to using them, sometimes viewing them as an extension of their income, giving little thought to the cost.
Extensions to overdraft limits are often perceived by customers as their bank 'trusting' them, even though raising limits could be an incentive for firms to make more money.
The FCA's director of policy, risk and research, Christopher Woolard, says: "The sheer size of this market is huge and with overdrafts bolted on to over 30 million UK current accounts, we want to make sure it is working well for consumers."