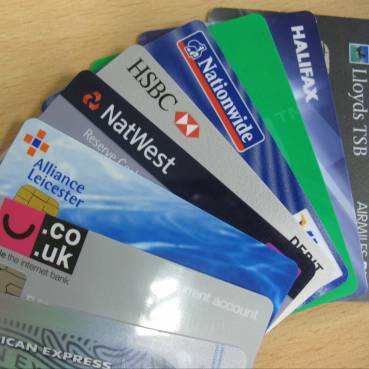 Reminder letters are being sent out this month to some of those who were mis-sold card and identity theft policies from CPP and the banks. If you get one, don't ignore it as it could be worth £100s.
Up to seven million people who were mis-sold card and identity protection policies from CPP or their banks in 2005 or later were sent claim forms in February (see our CPP guide for full info).
If you were mis-sold a policy, you've got until 30 August to send off your completed form. We've already been inundated with success stories of customers being sent big cheques (see our CPP cheques MSE News story).
But only 1.78 million – 25% of those who were mis-sold policies – have completed and returned compensation claim forms so far.
So if you get a reminder letter this month, or you've yet to fill in your original form, don't ignore it. You're entitled to whatever you paid out, plus 8% interest (but minus any money paid out by the policy).
Who's being sent letters?
CPP says these people will be sent reminder letters this month:
Those who voted either for or against the CPP redress scheme going ahead, but who haven't yet submitted a claim form.
Those who have already submitted a claim form, but for whatever reason it was deemed invalid and they were sent a new claim form to fill in, which they haven't returned.
Those who made a complaint after the redress scheme was announced in August 2013 – when all such complaints were put on hold – but who haven't submitted a compensation claim form.
I've got a claim form, but I'm not sure how to fill it out
If you've got the claim form but still haven't filled it out, you've got until 30 August to do so.
It must be completed in black ink and you need to use capital letters only. You must send the original completed form back in the pre-paid envelope provided – photocopies won't be accepted.
Don't worry if you make any mistakes, or if you've already filled out the form but have realised you've done it wrong. Just call the CPP scheme team on 08000 83 43 93 to get a new claim form.
We've also put together template statements, which you can use for your claim form. You just need to change them to fit your circumstances. See our CPP guide for full help.
What about reclaiming from before 2005?
This is possible, but it's not part of the formal redress scheme. In this instance you need to complain to the firm which mis-sold you the policy.
If your complaint is rejected, you can take it to the independent Financial Ombudsman Service. For full help, see our Claiming before 2005 info.