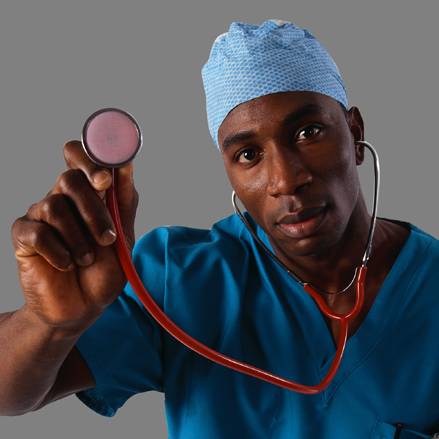 The NHS prescription charge in England is to increase by 20p to £8.80 – but hundreds of thousands of patients could save an average of almost £50 a year by getting a 'prescription season ticket'.
The Government has announced that the price of a prescription item is to increase from £8.60 to £8.80 from Sunday 1 April. But the cost of a prescription prepayment certificate – essentially a 'season ticket' which covers the cost of all prescriptions for a certain period – will be frozen, at £29.10 for three months or £104 for a year.
In January we revealed how 800,000 patients could have saved an average of almost £50 last year if they had bought a prescription prepayment certificate.
See our Cheap Medicines guide for more ways to save on prescriptions and the cost of over-the-counter medicines.
How to check if you can save with a prepay certificate
A prepayment certificate can mean big savings. Anyone who lives in England can apply for one, though check if you're eligible for free prescriptions first. A three-month certificate costs £29.10, while a year's costs £104 – and it'll cover all your prescriptions in that time.
The amount you can save with a prescription prepayment certificate depends on how many prescriptions you pay for and over what period, but, roughly, getting one will help you save if you pay for more than one prescription a month.
Prescription items currently cost £8.60 (rising to £8.80 from 1 April), so if you'll pay for four in a three-month period, a three-month prepay certificate would save you £5.30 (or £6.10 after the increase). If you get 13 over the course of a year, a 12-month prepay certificate works out cheaper and would save you £7.80 (or £10.40 after the increase) – and if you need more, you'll save more.
Before you get a prepay certificate, always check if you qualify for an exemption and can avoid paying for a prescription entirely. You can get free prescriptions if you're under 16 or over 60, are in full-time education and aged 16-18, if you're pregnant or have had a baby in the past 12 months, if you're an NHS inpatient, if you or your partner receives income support or for a number of other reasons – see a full list of exemptions.
Consider too that if you're prescribed common medication such as painkillers or dermatology creams that are also available over the counter, often it's cheaper to buy them that way than getting a prescription.
See our Cheap Medicines guide for more info on how to apply for a prepayment certificate.