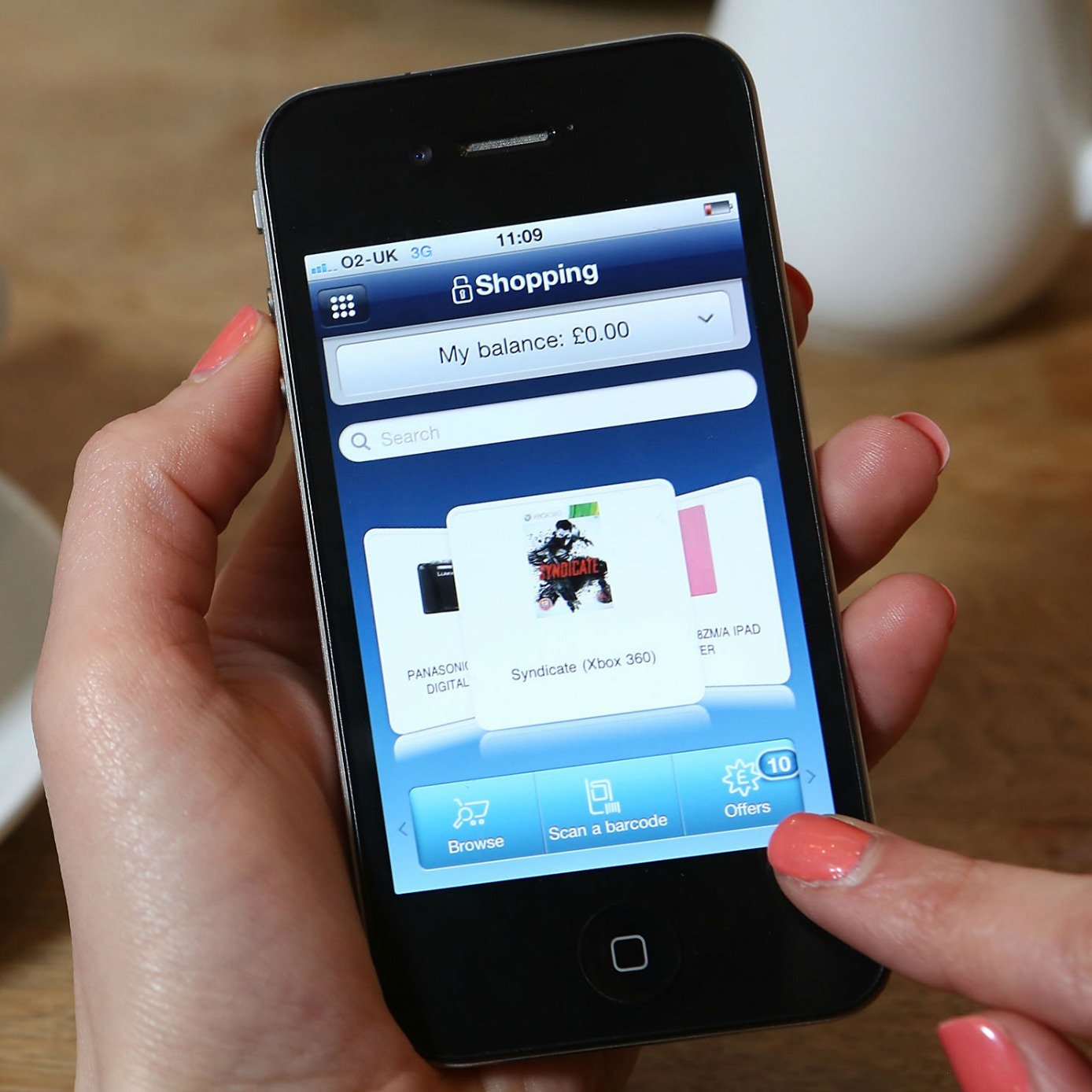 Mobile phone provider O2 has apologised after charging its customers extra for a supposed 'loyalty discount'.
MoneySavingExpert has spoken to a number of O2 customers in the past couple of weeks who were shocked to find they had an extra charge of around £6 applied to their August phone bill – with the cost bizarrely marked 'loyalty discount'.
The company's now explained that it had previously applied a loyalty discount to customers' bills for one month longer than it was supposed to – and so it billed them to get the cash back.
But after MoneySavingExpert contacted O2 to query the charge, it now says it'll be writing to all affected customers to apologise and will be extending their loyalty discounts for another 12 months.
See our 30+ Cheap Mobile Tips for how to slash what you pay for your phone.
'Any price increase makes a huge difference to us'
One O2 customer, who asked not to be named, told MoneySavingExpert that he noticed the bill increase after his 12-month minimum contract term ended.
He expected the cost of the contract to go up because his promo deal had ended, but was surprised to see the extra charge, which appeared to be simply for staying with O2.
He said: "I rang O2 to understand their intentions. What I've learned is that O2 applied the loyalty discount for 12 months but somehow that discount reverted to become a charge.
"I'm paying for two phones – mine and my wife's as well. Any price increase makes a huge difference for both of us."
A copy of his bill can be seen below: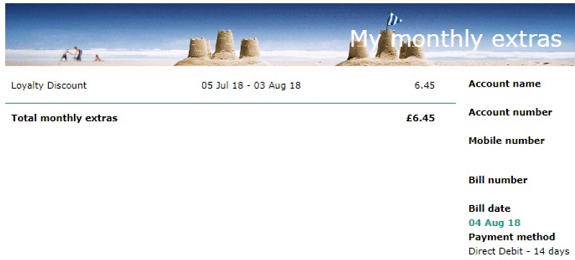 What are other customers saying?
A number of O2 customers have reported similar issues on social media.
Hello @O2 - I have suddenly gone from getting a £6.67 loyalty discount to err.. a £2.37 loyalty extra charge? My bill is 65% more this month and I don't know why! I already pay over the odds.. pic.twitter.com/pUV1T9SYAJ

— Sean Craddock (@seany85) August 1, 2018
@O2 Can you explain why I am being CHARGED for a loyalty "discount"!?

— BryanM (@BryanM_Photo) August 2, 2018
'When it comes to mobile phones, loyalty really doesn't pay'
MoneySavingExpert news and features editor Steve Nowottny said: "We often warn when it comes to mobile phones, loyalty really doesn't pay – but it's pretty unusual to see an extra charge for loyalty in black and white on customers' bills."
"This is clearly an embarrasing billing blunder, although O2 have at least taken action to make it up to customers. But the wider message for anyone who's outside their mobile phone contract's minimum term is to check now if they can switch and save. The best deals are usually for newbies, and moving to a cheap Sim-only deal can save many £100s each year."
What does O2 say?
O2 told us that it's aware some customers incorrectly received their loyalty discount for an additional month. It told us its billing systems then automatically applied a charge for that amount on the following month's bill, where it was marked as a 'Loyalty Discount'.
It hasn't yet told us how many customers have been affected – we'll update this story if we hear back. But it insists the billing issue has been quickly fixed.
It says it will now be writing to all affected customers to apologise for any confusion, and that it will extend the loyalty discount for an additional 12 months for all affected customers who remain on the same tariff as a gesture of goodwill. However if that's you, check whether you could save more by switching to a cheaper deal – see our 30+ Cheap Mobile Tips and Best Sim-only Deals guide for full help.