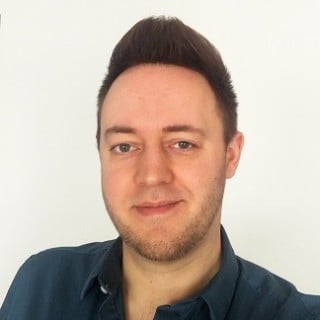 Oli Townsend
Assistant Deals & Features Editor
Oli joined MSE in November 2015 on the Deals team. Prior to becoming a professional MoneySaver, Oli spent five years as a radio presenter for a group of stations (now known as More Radio) in Sussex and wrote a monthly music column for a regional magazine.
Oli still puts his radio voice to good use, regularly talking about the latest MoneySaving tips on national and regional radio stations.
Not wanting to be labelled as having a face for radio, you'll often see Oli pop up in MSE videos on Twitter and Facebook, showing you how to get the best deals and freebies – even if it means standing in busy Covent Garden in London wearing nothing but a dressing gown to bag a free breakfast. Really, this happened.