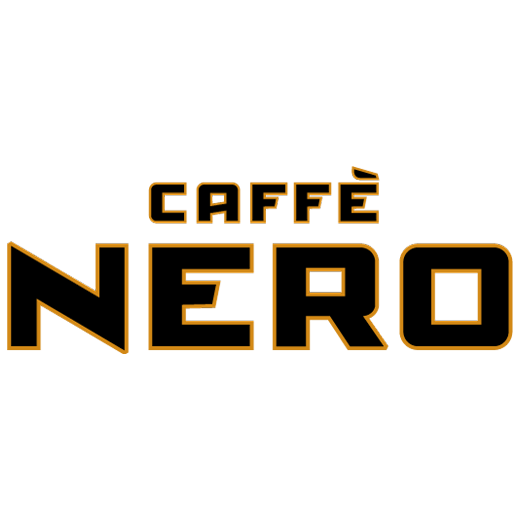 Smartphone users can get a free Caffè Nero hot or cold drink from 10am on Tuesdays or Wednesdays only via the O2 Priority app. Simply show the code from the app to staff at the checkout. Previously we've had reports of users unable to get the codes after 3pm so it's worth going quick if you'd like this deal.


Available drinks are: Iced Latte, Iced Americano, Caffè Latte, Cappuccino, Americano, Espresso, Flat White, Cortado, Mocha, Hot Chocolate or Tea.


How to get it


If you're on O2 and you haven't got the app already, you can download it for free from Apple's App Store or Google Play for Android. Open the app, search for 'Caffè Nero' and the offer should appear.


Once you redeem the offer, it'll give you a unique code which you need to show on your smartphone in store at Caffè Nero. Some stores aren't included during lockdown.


Warning: If you click accept you'll only have a limited time to redeem the offer, so make sure staff at the checkout are ready and know how to accept the offer before you tap 'Use it now'.


Not on O2?


There's a sneaky way of getting Priority offers even if you're not an O2 customer. See our O2 Priority for everyone guide to find out how.


Get Our Free Money Tips Email!

For all the latest deals, guides and loopholes - join the 12m who get it. Don't miss out
Latest Expired Deals
Caffè Nero new vegan food, incl £2 croissant

'Veganero' menu also includes cheesecake & sausage rolls

Caffè Nero is set to launch its 'Veganero' menu on Wed 8 Jan, comprising new products like vegan sausage rolls and raspberry croissants. You'll be able to order in stores across the UK (find your nearest), though we don't yet know how long these items will stick around.

Here's the full list of what's on the Veganero menu as of Tue 7 Jan (though availability may vary across stores):

'Sausage' roll - £3.45
Mushroom, tomato & potato rosti ciabatta - £3.70
Sweetcorn fritter with chutney & coleslaw flatbread - £3.95
'Meatball' panini - £4.45
Raspberry croissant - £1.95
Salted caramel & chocolate cheesecake - £3.10

There are also vegan soups and porridge available, for which we don't yet have prices.


You'll find the chain's coffee menu is vegan-friendly too, with plenty of dairy-free options.

Much of the high street is stepping up with new meat-free options. Did you know Greggs has launched a vegan steak bake?

Free hot drink at Caffè Nero

For newbies via app. Plus Tue/Wed via O2 Priority

There are two ways to claim a free cuppa here. Firstly, you can get a free hot drink when you first download the Caffè Nero loyalty app and enter the code WELCOMETONERO2019. You have 14 days to redeem the offer after entering your code.

You don't have to attach a payment card to your app if you just want the freebie.

Free hot drink via O2 Priority every week...

Secondly, smartphone users can get a free Caffè Nero hot drink from 12pm noon on Tuesdays or Wednesdays via O2 Priority. Simply show your code to staff at the checkout. Previously, we've heard from users unable to get the codes after 3pm, so it's worth going early if you like this deal.