Ikea deals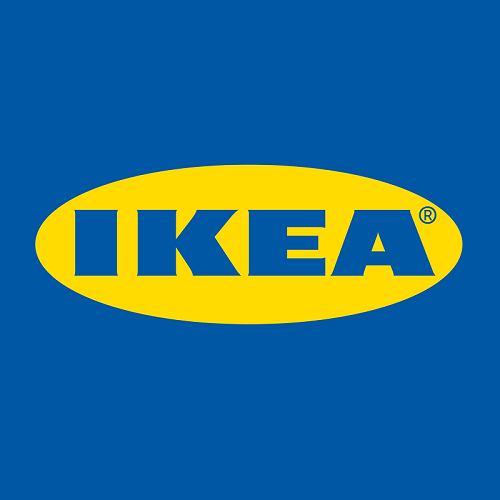 We don't currently have any Ikea deals.
Latest Expired Deals
Ikea £10 off £75 voucher for students

Available via Unidays. Show code and valid student ID

If you're a student, or heading to uni soon, you can get £10 off a £75 spend when you shop in-store at Ikea (find your nearest), until Sun 18 Oct. To do it, get a QR code online at Unidays or via its free app – you'll need to present the code along with a valid student ID when spending £75 or more in a single transaction.

The £10 off voucher can only be used once, and will work on anything except gift cards, cafe/restaurant food and services such as home delivery and kitchen planning.

For more ways you can spend less at Ikea, check out our Ikea hacks and MoneySaving tips.

Student ID can be a valid Unidays ID or other student ID such as an NUS Card or official university ID.

The offer can be used once per transaction and per Unidays account.

Ikea restaurant Valentine's meal deal

Not at all stores - check your nearest as offers vary

We've spotted that some Ikea restaurants are offering a special Valentine's Day meal deal, such as three courses for £22 per couple at Gateshead and a £10 meal for two at Southampton. Not all stores are participating, and even in the case of those that are, the offer varies.

The time of day it's available, number of courses and price are specific to the store, and some deals may require a Family Card (see how to get one - it's free). Visit the website of your nearest store to find out if it's got a dine-in Valentine's Day deal running.

MSE Becky spotted the deal promoted in Ikea Southampton, while MSE Holly's friend saw a poster in the Gateshead branch:

And if you're making a day of it, don't forget to consult MSE Laura B's Ikea MoneySaving tips & hacks before you set off.