Ikea deals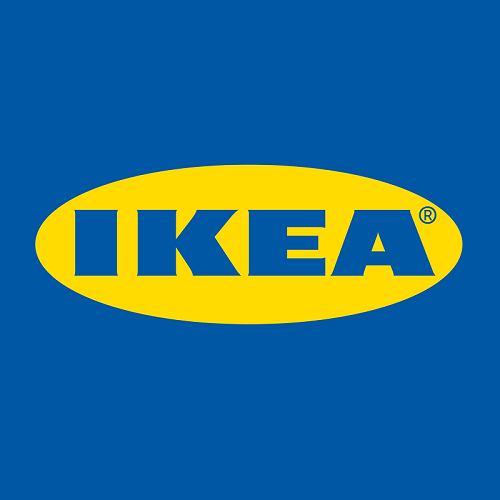 MSE Update, Thu 19 Mar at 11.38am: Ikea has announced the temporary closure of its restaurants and cafes in every store. It has also cancelled any upcoming store events for the foreseeable future. See Ikea's full Coronavirus information page.
We've kept deals on this page for reference but some may no longer apply during this time.
See our Coronavirus Financial Help & Rights guide for info on its financial implications in the UK, including sick pay rights, mortgage help, event cancellations and more.
We don't currently have any Ikea deals.
Latest Expired Deals
Ikea restaurant Valentine's meal deal

Not at all stores - check your nearest as offers vary

We've spotted that some Ikea restaurants are offering a special Valentine's Day meal deal, such as three courses for £22 per couple at Gateshead and a £10 meal for two at Southampton. Not all stores are participating, and even in the case of those that are, the offer varies.

The time of day it's available, number of courses and price are specific to the store, and some deals may require a Family Card (see how to get one - it's free). Visit the website of your nearest store to find out if it's got a dine-in Valentine's Day deal running.

MSE Becky spotted the deal promoted in Ikea Southampton, while MSE Holly's friend saw a poster in the Gateshead branch:

And if you're making a day of it, don't forget to consult MSE Laura B's Ikea MoneySaving tips & hacks before you set off.

£1 for a cooked breakfast at Ikea

Weekdays till 11am. Six items incl sausage, bacon & omelette

MSE Update, Thu 2 Apr 2020: In light of the current coronavirus pandemic, this deal is either no longer valid or is not up-to-date. We've left the info here for reference and hope it will become relevant again in the not-too-distant future. For the latest updates, see our Coronavirus Life-in-Lockdown Help, Finance & Bills Help, and Employment Help.

Visit any Ikea store with a restaurant (find your nearest) and you can get a cooked six-piece breakfast for £1 (norm £1.75), until Fri 27 Mar. Breakfast is available on weekdays only before 11am. This offer is available for everyone - you don't need to be an Ikea Family member to get it.


The six-piece breakfast includes one sausage, one piece of bacon, one omelette, one hash brown, baked beans and a grilled tomato. There's also a vegetarian option which includes a vegetarian sausage and mushrooms instead of bacon.

Ikea's confirmed that you can't substitute any items in the breakfast, unless you've an allergy. Although you can add extra items for an additional 40p per item, if you'd like.