CEWE Photoworld Deals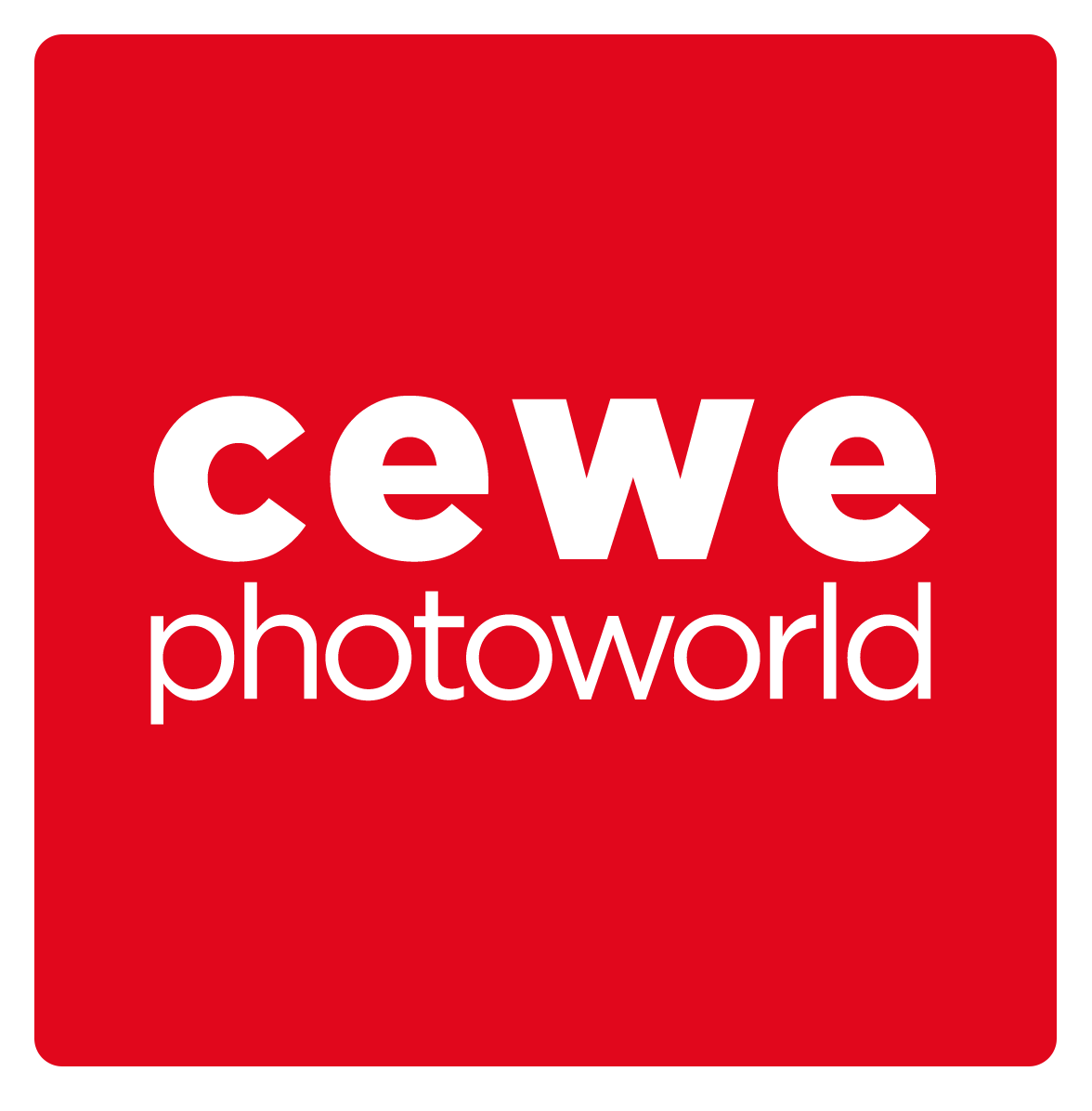 We don't currently have any CEWE Photoworld deals.
Latest Expired Deals
CEWE Photoworld 100 free prints

MSE Blagged code for new customers

Register at

CEWE Photoworld*

and then go to the

prints

page. Choose 100 6"x4" photos and enter the blagged code

MSEPRINTS11

at the checkout. Providing it's your first order, you can get them for just the £2.25 p&p cost. The code ends 31 Dec 2014.

CEWE 100 'free' prints (£2.95 delivery)

Via photo software for desktop. Norm £10 + del

You can get 100 'free' standard-sized 6"x4" prints at CEWE Photoworld until Tue 7 Mar. You'll just need to pay £2.95 delivery.

How to get 100 'free' prints

Download CEWE Photoworld's Creator Software* for desktop via this link. It's available for Apple and Windows. Unfortunately, you can't download the software on mobile - it works on desktop only.
Using the Creator Software, create 100 6"x4" photo prints.
Enter the code PRINT100 at the checkout.

The code is only valid if it's your first time using CEWE Photoworld's Creator Software. However, it works for new and existing CEWE Photoworld customers.

This would normally cost £12.95 (including £2.95 delivery) - so if you need a few snaps, we reckon this is a great deal to focus on.

CEWE Photoworld says delivery should take 2-4 working days and the code is limited to one use per person.