Guinness deals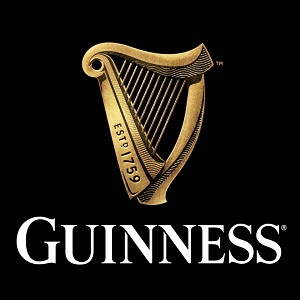 We don't currently have any Guinness deals.
FREE pint of Guinness

Selected pubs, via QR code through Apple/Google Pay

Partial to the black stuff? You can get a FREE pint of Guinness by downloading a QR code to your Apple Pay or Google Pay wallet (you'll need an iPhone or Android smartphone for this – see below). You've got until 11.59pm on Tue 17 Dec to claim your voucher, and until 11.59pm (or last orders, whichever's sooner) on Wed 18 Dec to redeem it at your selected participating pub. Unfortunately this offer's only running in England and Wales - it's not valid in Scotland or Northern Ireland.

The first step is to enter your postcode and choose from a list of participating venues. The one you choose is the one your voucher will be valid for - you won't be able to use it elsewhere.

You'll receive a QR code to your Google or Apple Pay wallet, along with a confirmation email - this could take at least 24 hours.

To claim your free Guinness, visit your selected venue and present it at the bar when ordering.

What is Google Pay/Apple Pay?

Both Apple Pay* and Google Pay are free apps which allow you to pay at a range of retailers using your mobile device. If you've got an Apple or Android phone, you should be able to download the corresponding app.

Please be Drinkaware.

If wine's more your style, we've cheap wine deals too.

You must be 18 or over to use this offer.

It's one code per person, and it cannot be used with any other offer or promotion. If you don't receive an email after 24 hours of filling out the form, you can contact support@eagleeye.com for assistance.

Guinness is subject to availability in all participating venues and, as always, service is at the discretion of the management and bar staff.