My Spa Pass deals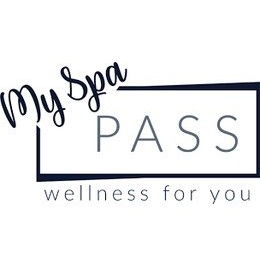 We don't currently have any My Spa Pass deals.
FREE 3mths' My Spa Pass membership

No card details needed. Gets 10-25% off 200+ hotel spas, eg, Mercure, Malmaison

If you sign up via our special My Spa Pass* link, you can take advantage of a totally free three-month membership (norm £3.75/month or £25/year), with no need to enter any payment details, so no risk of being auto-enrolled onto a paid membership when the trial has ended. The offer's available to both new and past members of My Spa Pass, until 11.59pm on Tue 31 Dec.

My Spa Pass is a bit like a Tastecard, but instead of restaurant discounts it gets 10-25% off spa days and/or treatments at 230+ of hotels and gyms – including Mercure, Malmaison and Nuffield Health – though what's available to you will depend on where you live, or how far you're prepared to travel. You can find your nearest participating spa/gym via the My Spa Pass website.

Members can also get discounts at selected retailers selling gym clothing, skincare products and other goods related to fitness and wellbeing.

How do I get it?

Visit My Spa Pass through our blagged link* and click 'Join now'. After you've signed up, a digital membership 'e-card' will be emailed to you straight away. You won't be asked for any payment details, as there is nothing to pay for this freebie.

To use your discount, choose a spa or hotel and call to make a booking and mention you're a My Spa Pass member.

What sort of discounts are included?

Here are some strong examples, which My Spa Pass says will last throughout the trial (and possibly beyond):


For more pampering savings, see MSE Rhiannon's blog post on the Beauty Downshift Challenge.