Nails Inc deals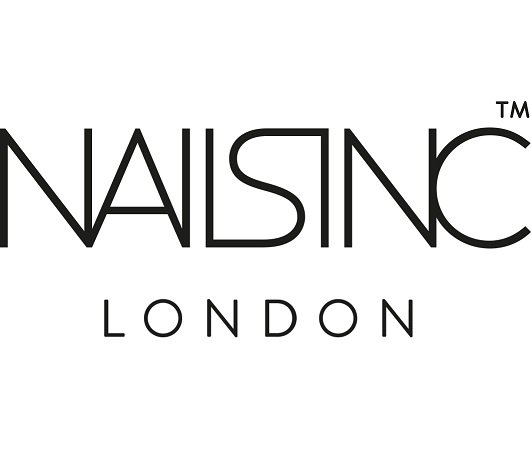 We don't currently have any Nails Inc deals.
Latest Expired Deals
ALL GONE: £130 of Nails Inc polish for £25 delivered

MSE Blagged. Nine full-size polishes, including glitter & shimmer effects

MSE Update Fri 15 Nov at 11:51am: Nails Inc has told us the deal has now sold out.

If you go online to Nails Inc* via our Blagged link, you can get a set of nine full-size (14ml) Nails Inc polishes for £25 delivered, normally £130 for all nine bought separately.

The deal ends at 11.59pm on Tue 19 Nov or when all 1,900 sets are sold, so go quick if you'd like this deal. And if you're replacing old polishes, see MSE Rhiannon's blog on How to recycle and reuse old nail polish.

*

Here's what you'll get in the set, along with the cheapest price we could find for each item elsewhere:

St James (gel effect red) – norm £15 at Nails Inc, Look Fantastic and John Lewis
Grosvenor Crescent (gel effect burgundy) – norm £15 at Nails Inc
Covent Garden Place (gel effect coral) – norm £15 at John Lewis, Debenhams and Nails Inc
Wetherby Gardens (gel effect purple) – norm £15 at Nails Inc
James St (silver glitter) – next cheapest similar we found, £15 at Lookfantastic
Harper Road (gold) – norm £15 at John Lewis
Belgrave Square (gold glitter) – norm £15 at Amazon
Bruton Mews (green) – norm £9 at Nails Inc
Time to Flamingo (metallic purple) – norm £14.99 at Amazon

Although you can sometimes find certain individual polishes cheaper than the prices above as part of promotional sets, you'd be hard pushed to find them for £25 all-in.

'Free' Nails Inc polish with £5ish mag

£11ish full-size freebie on the cover

Buy the October issue of Red magazine (£4.75, Renee Zellweger on the front) and on the cover you'll get a 10ml Nails Inc nail polish in a choice of three colours, subject to availability.

The colours are: Bond street passage (light pink), Kensal place (dark red) and a Red exclusive colour (red). They'd be worth about £11 based on the larger 14ml size which Nails Inc now usually sell for £15 each.

Red magazine hasn't confirmed how long the magazine is on sale for or whether subscribers to Red will receive their freebie with the magazine, we'll let you know here when we know more.