Nails Inc Deals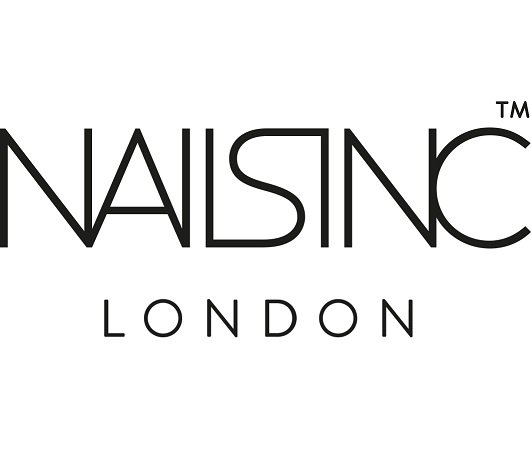 We don't currently have any Nails Inc deals.
Latest Expired Deals
'Free' £11 Nails Inc polish with £4ish mag

Full-size freebie on the cover of £4.40 mag

Buy the May edition of Elle magazine by Mon 4 Jun (£4.30, Winnie Harlow on the front) and on the cover you'll get one of four Nails Inc nail varnishes.

These 10ml bottles are normally £11 each plus delivery and will either be pale pink (Lexington Street), Superfood base coat (clear), grey (Cornwall Gardens) and red (Tate).

As these varnishes are worth more than the magazine, if you want them it's worth buying the magazine even if you don't want to read it, as it's cheaper than buying the product directly (but obviously, it's better value if you do read it!). You may have to root around the shelf to find a specific freebie if you're after a particular colour.

We asked Elle, and it told us subscribers should also receive the freebie.

£90ish of Nails Inc polish for £25 delivered

MSE Blagged. 10 polishes, incl confetti effects

If you go online to Nails Inc* via our Blagged link and use the code TIME25 you can get a set of 10 full-size (10ml) Nails Inc polishes for £25 delivered, normally £90ish for all 10 bought separately.

The deal ends when all 1,200 sets are sold, so go quick if you want to nail this offer.

Here's what you'll get in the set, along with the next cheapest prices we could find if bought individually:

Beaumont Mews (pink and blue confetti) - norm £12 at Nails Inc.
Fitzrovia (light peach) - no longer on sale, was £11 at Nails Inc.
Upper Berkeley Street (pink and yellow confetti) - norm £12 at Nails Inc.
Porchester Square (mushroom grey) - norm £6 at Nails Inc (but out of stock).
Kensington Caviar top coat (clear) - norm £10.71 based on full-sized 14ml version at Nails Inc.
York Street (pink, orange and green confetti) - norm £12 at Nails Inc.
Notting Hill Carnival (yellow) - norm £4.19 from third-party Amazon seller.
Fitzroy Square (pink and purple confetti) - norm £12 at Nails Inc.
Marylebone Road (lime green) - norm £5 at Nails Inc.
Princes Gardens (blue and green confetti) - norm £5 at Nails Inc.

Although you can sometimes find certain individual polishes cheaper than the prices above as part of promotional sets, you'd be hard pushed to find them for £25 all-in.