Philips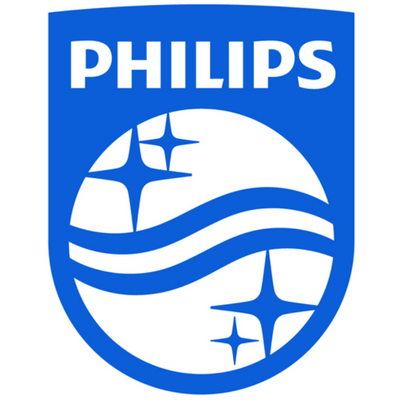 We don't currently have any Philips deals.
25% off at Philips online

Unique voucher code for your birthday

Sign up to the newsletter, or create an account at Philips (a blue pop-up should appear), and on your birthday you'll get an email with a unique code to use online on most Philips products.

It's valid for four weeks, but you'll not be able to use it on clearance products, or 'Sleep and respiratory' products in the health category. You'll also get a code for 15% off when you first sign up.