Red magazine Deals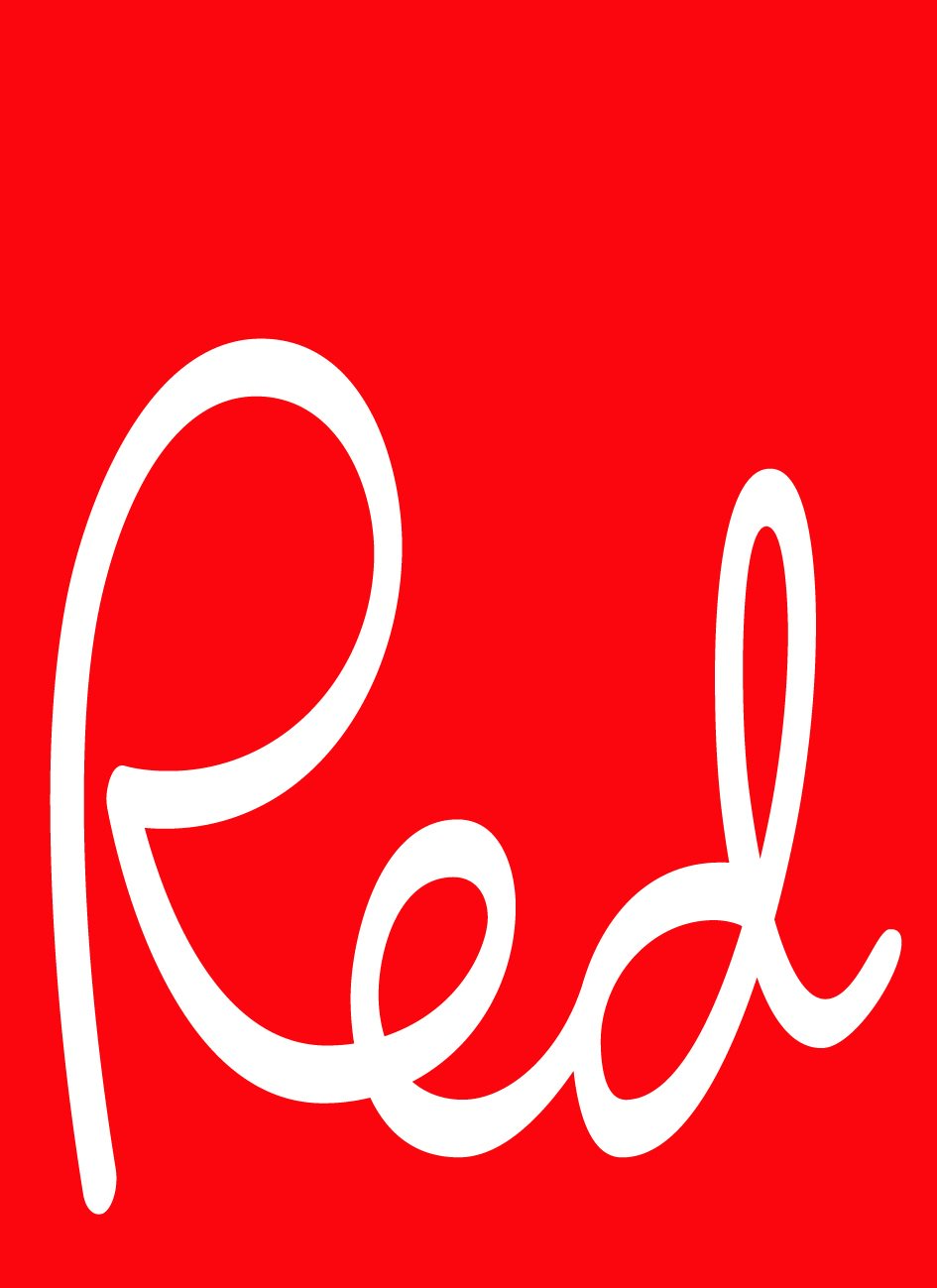 We don't currently have any Red magazine deals.
Latest Expired Deals
'Free' Rodial black mascara with £4.75 mag

£10ish full-size freebie on the cover. Out now

Buy the March issue of Red magazine (£4.75) and on the cover you'll get a Rodial Glamolash XXL black. The magazine will be on newsstands until Tue 2 Apr, subject to stock. Red has confirmed subscribers won't receive the freebie.

The mascara is full size (13ml) and while officially it retails at £24, we've seen them on Amazon for £10.49 - so still a decent freebie if it's something you'll use.

'Free' £36 Rodial eyeliner & lip liner set with £4.50 mag

Freebie on the cover of Red magazine

If you buy the August edition of Red magazine (£4.50, Emma Willis on the front) by Wed 1 Aug, on the cover you'll get a free Rodial Smokey eyeliner and lip liner set (norm £36).

As this product is worth more than the magazine, if you want to buy it it'd be worth buying the magazine even if you don't want to read it, as it's cheaper than buying the product directly.

The freebie is only available when buying the magazine in shops, and won't be sent to subscribers.