The Perfume Shop deals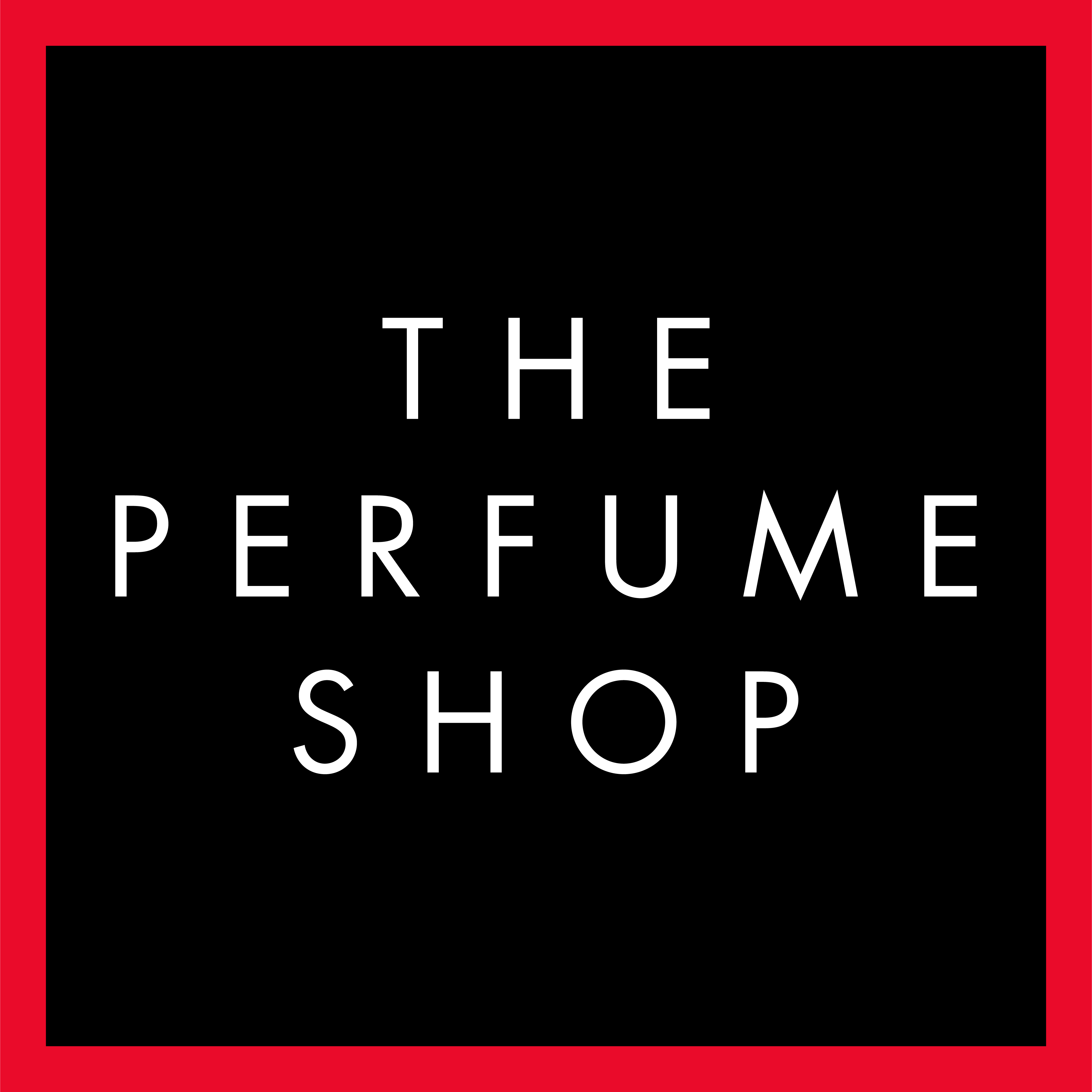 We don't currently have any The Perfume Shop deals.
Latest Expired Deals
10% off at The Perfume Shop

MSE Blagged code online and in stores. Order before 4pm Fri for Xmas del

You can get 10% off online or in store at The Perfume Shop* using the MSE Blagged code XMASMSE10 until 11.59pm on Fri 21 Dec. It's valid on almost everything - see 'more info' below for exclusions (eg, gift cards).

Standard delivery's free, but you need to order by 4pm on Wed 19 Dec for delivery before Christmas, or you can collect in store for free up until Sat 22 Dec. Next-day delivery's 99p until Sun 23 Dec, order before 4pm on Fri 21 Dec for Christmas delivery.

To use the code in stores, you can either print this voucher, or show it on your phone - just be sure the barcode is clear enough to be scanned.

Good offers we found using the code include:

Don't assume it's cheapest for everything though, even with the discount - always do your own checks. For more tips and tricks, see our full Cheap Perfumes guide.


Excludes: ARUK Orange Blossom Candle, engraving, gift bags, gift cards and delivery costs.

The Perfume Shop Black Friday 15% off everything

Online and in store

Follow MSE Deals on Facebook and Twitter for Black Friday updates, and see our Black Friday 2018 Guide for all our predictions, info and analysis.

Fragrance retailer The Perfume Shop* is offering 15% off everything until 11:59pm on Sun 25 Nov. Delivery's free, and so is click & collect. The only items that are excluded are those that have their own Black Friday discount, which tends to be more than 15% anyway.

It had already started Black Friday discounts on selected perfumes*, but from what we've seen on Fri 23 Nov, these are not always the cheapest prices out there, so be sure to do your own price comparisons before buying.

Important: Don't allow yourself to be taken in by the hype around Black Friday and sucked into buying something you don't need or can't afford. And always do your own price comparisons to ensure you are getting the best deal possible – don't just take a retailer's word for it.


For more deals and analysis, see our full guide to Black Friday 2018.