Credit Scores
Bust myths & improve your score
Get Our Free Money Tips Email!
For all the latest deals, guides and loopholes - join the 12m who get it. Don't miss out

Martin and Amy | Edited by Johanna
Updated February 2018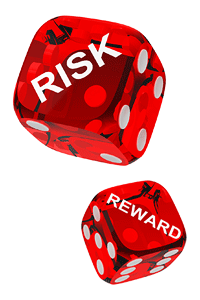 Everyone should take time to manage and boost their credit score. It's no longer just about whether you can get mortgages, credit cards and loans, it can also affect mobile phone contracts, monthly car insurance, bank accounts and more.
Yet in the UK, credit ratings are shrouded in myths. This is a guide to everything you need to know about credit checks and crucially, how to boost your credit score – so you're likely to be accepted for products & get the best rates too. PLUS our revolutionary free MoneySavingExpert.com Credit Club gives you a free Experian Credit Score and explains what it means in the real world.
We've got another guide if you're looking for how to check your credit report for free.
What is a credit rating? Plus nine other things you need to know...
The world of credit ratings is rife with misinformation and misunderstanding – even some national newspapers have got it wrong on occasion. Much of it's because lenders don't want it understood, and credit reference agencies want you to think it works a certain way so they can sell you extra products based on your fear.
Here's what you really need to know to debunk the myths...
You DON'T have a universal credit rating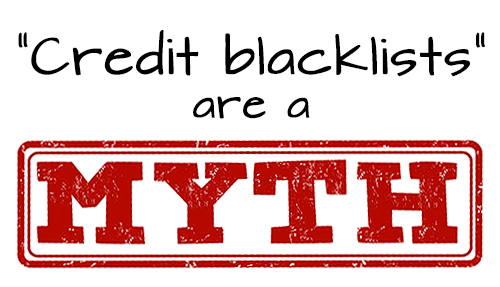 There's no such thing as a blacklist. This is a myth. In the UK, there's no universal credit rating or score, and there's no blacklist of banned people.
Credit scoring is about trying to predict your future behaviour
This is not easy if you've little credit history. When you apply for a product, a 'credit check' is done. In practice, this means lenders pour all the data they have on you into a complicated algorithm. It's an attempt to predict your future behaviour based on what you've done in the past.
It's as much about 'will you make the lender money' as it is about risk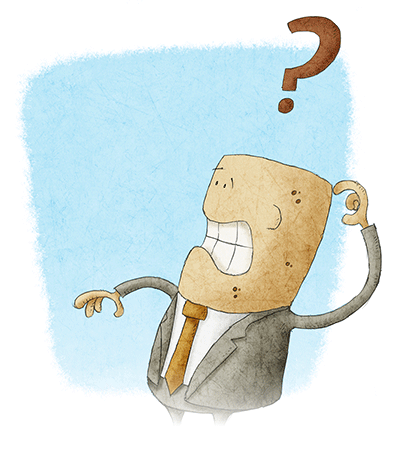 Many people write to us incensed after rejection – "I've a perfect credit score, I've never missed a payment, why on earth did they reject me?"
What lenders really know about you
It's important to be aware of exactly what lenders know when you apply, so you can present yourself in the best light. Importantly, it's more than just what's on your credit file.
What lenders don't know about you – ignore conspiracy theories
Many people believe every element of their life is on their credit reference files, but actually it's mainly just a strict set of financial data. Though over recent years, the information contained on them has grown.
Your credit file dictates the product and the rate you'll get
In the past 10 years the credit landscape has almost completely shifted towards 'rate for risk'. This means almost every credit provider on the market uses your credit file to not only dictate whether they'll provide you with credit, but also what rate you'll get.
'I am not a number, I'm a free man!' – Er, not with credit scoring
We don't have a right to be lent money. While the Government pushes lenders to offer more credit, especially in the small business and mortgage worlds, ultimately it's still a commercial decision from firms about whether they want to lend.
Rejection can come from fraud scoring as well as credit scoring
When you apply for a product, it isn't just a case of assessing whether you're desirable, but also checking the application is legitimate. Therefore, as well as the credit reference agencies, lenders also use completely separate anti-fraud agencies to try to weed out problems. The two big ones work in very different ways.
Credit reference companies will try to sell you a credit score
Don't take it too seriously. Your credit reference agency credit file is important. Its credit score isn't.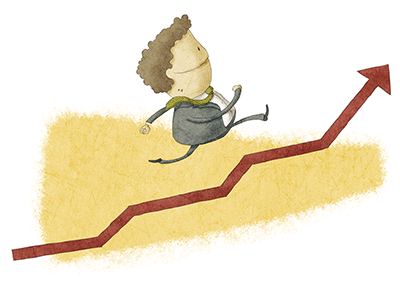 27 tips to boost your credit rating
Each lender scores you differently, so this is more art than science, especially because lenders are tight-lipped about what they're looking for. Yet there are practical things you can do that should help both reduce credit scoring and fraud scoring rejection.
PS. Have you just jumped here and ignored the 'how credit scoring works' bit above? If you can, it's worth reading that first. Knowing how the system works is the best way to boost your score.