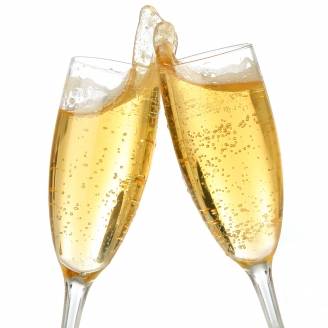 The majority of consumers now get compensation from a bank or other financial institution when complaining to the free Financial Ombudsman Service.
This highlights that you should never take rough treatment lying down as you've a legal right to complain, plus a good chance of winning if you were genuinely wronged.
Figures released today by the Ombudsman in its annual report reveal consumers were awarded compensation in 57% of the 127,000 complaints in the year to April 2009. This is against historical success rates of up to 40%.

The number of complaints about insurance to cover loan repayments, known as payment protection insurance (PPI), rose three-fold over the year. There were also far more complaints than in previous years about investment bonds; and motor, home and travel insurance.
Dan Plant, analyst at MoneySavingExpert.com, says: "These figures demonstrate that consumers continue to get a raw deal from banks and other financial firms, particularly when it comes to the flagrant misselling of PPI.
"The good news is that those who fight back often get the justice they deserve."
Some 26% of cases were made on behalf of consumers by commercial claims management firms – up 40% on the previous year. However, the Ombudsman has always said that using such a firm does not increase your chances of winning.
Last month, chief Ombudsman Walter Merricks said almost half of consumers who had an unresolved complaint were deterred from pursuing it further because the financial firm involved had an unhelpful approach. He also slammed firms for their "dismal" treatment of complainants.