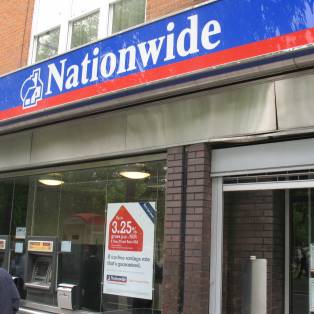 Nationwide debit and credit card customers have been spared a further rise in overseas plastic costs – for now.
The UK's largest building society, which added a new 0.84% charge to most non-European purchases this year, was due to up that fee to 1% on 1 July.
That would have added £1.60 to the current £8.40 charge for every £1,000 spent outside Europe.
However, that increase has been delayed because Visa, the payment vehicle behind most Nationwide cards, has postponed a planned fee increase, also from 0.84% to 1%, that it charges the society.
Nationwide had previously absorbed the Visa costs but began passing it onto customers during May and early June this year.
Nationwide says it will only increase the fee consumers pay when Visa ups its fee, though it is not yet clear when that will happen.
Transactions within most European counties are fee-free with a Nationwide credit or debit card. Most other providers levy a 2.75% charge worldwide, adding £27.50 to a £1,000 spend.
The Nationwide FlexAccount is the top current account for overseas spending, though to get it you will also have to open an online savings account with at least £1 deposited in most cases. That's unless you use it as you main current account.
The Abbey Zero card is the top credit card to use overseas as there is no overseas transaction fee and no cash withdrawal fee worldwide. However, it's always unwise to take out cash on a credit card.
Further reading
Find out how to save cash abroad via our Cheap travel money guide.