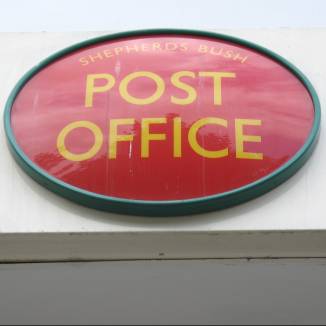 The Government today revealed the Post Office could become a fully-fledged bank.
Business Secretary Lord Mandelson says growing financial services would help secure the future of the postal network, which has suffered a wave of closures in recent years (see the Best Bank Accounts guide).
A public consultation has been launched on the type of products that could be offered. These include:
A current account
Children's savings account
A business bank account
A basic bank account
The Post Office already offers mortgages, savings accounts and insurance.
Lord Mandelson says: "Growing financial services at the Post Office will help secure the future of the network and give people access to a full range of banking products at an institution they trust and value.
"The Post Office offers a trusted brand, and has more branches than the high street banks combined. It is ideally placed to bring banking services back to the heart of people's communities."
Richard Bates, from lobby group Consumer Focus, says: "Banking services designed to meet consumers' needs and offered by the Post Office would give a much-needed boost to the network.
" This would also offer the choice of banking services through a trusted provider to consumers who have lost faith with, or been let down by, the banking system.
"The message from consumers is clear: the Government should deliver on this opportunity and follow today's words with action."
Further reading/Key links
Top deals: Best Bank Accounts, Top Savings, Cheap mortgage finding
Public consultation