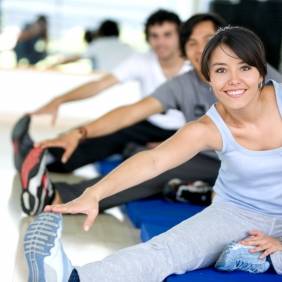 December's early payslip seems great pre-Christmas, yet it means the cash needs to stretch even longer.
As that coincides with the Christmas & January sales it's no surprise many struggle.
Here are some quick tips to get you through this month:
Know what you've got left. Check ASAP what cash you've left for the month, when your next pay cheque's due, and whether any bills are due. Then calculate what you've left to spend per week and stick to it. It ain't rocket science, but it takes discipline.


Use Feb's money early for free. Feb's the shortest month, so if you must, access its cash now. The easiest way is to spend a little on an empty credit card then repay it IN FULL next month to avoid interest. Otherwise, use a new card with a 0% deal on spending though the time it'll take to arrive may scupper things.


£1,500 interest free budgeting & crisis loans. Those with severe problems may be eligible for special Jobcentre funds. Budgeting loans are only for benefits recipients, but allow spending on a wide range of items. Crisis loans are for emergencies such as repairs after burglary.

Each Jobcentre has its own cash, and sadly many run out quickly. See the debt help guide for more info.
To prevent future problems needs good money management. So tackle it now, do a decent budget, ensure you're getting all due benefits (see 5 min benefit check-up), and most importantly, ensure you're getting the best deal on all products.
Further reading/Key links
Sort your finances: Money Makeover, Budget Planner
Get help: Debt problems