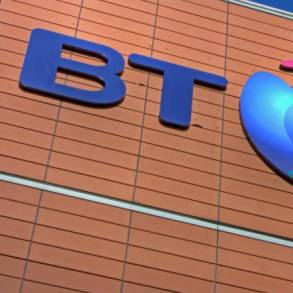 BT is quietly removing the discount given to many of its customers who opt for online billing only.
The move is part of a raft of cost hikes due to come into force on 3 December but did not form part of the telecoms giant's initial price rise announcement in August.
Key Points
£1.25/month discount to go in December
Move left out of initial price hike announcement
Further rises to hit millions
BT users who have been a customer with paperless billing for at least 14 months currently get a £1.25 per month (£15 a year) reduction.
So those on its standard £13.90 a month line rental package actually pay £12.65 with the discount.
This perk was removed for new customers in September 2010.
BT won't say how many households will lose this discount but it is likely to affect millions of users.
A BT spokesman says: "In December, BT is fully withdrawing the paper-free discount, which has not been available to new customers since September 2010.
"BT is contacting all affected customers to let them know about this and to highlight other ways they can save money."
Other price rises
On 3 December, BT will raise costs for the third time in 14 months.
The cost of many line rental packages, standard broadband and the price of calling other UK landlines will rise by up to 5%.
Daytime calls to landlines will rise from 7.6p a minute to 7.95p a minute.
However, BT's Line Rental Saver, which allows you to pay £120 up-front for a year's standard line rental, won't rise in price. Nor will some broadband bundles and calls to mobiles.
Following the hikes, BT will freeze some prices until 2013 including those for its most popular 'anytime' calls plan, standard line rental and the cost of calling other UK landlines.