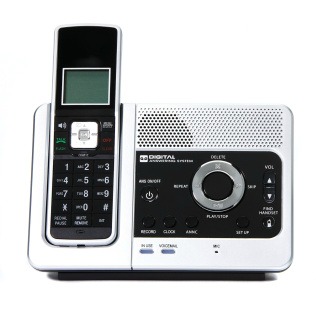 Millions of TalkTalk customers face a line rental price increase from May — but can escape their contracts penalty-free to avoid the hike.
Customers will be told of the increase via letters and emails to be sent from today.
How much are prices rising by?
The UK's second largest broadband and home phone supplier is raising its standard line rental fee from £13.80 a month to £14.50 a month from 1 May.
Who is affected?
Most of TalkTalk's 4.1 million customers have standard line rental and will be affected, though the provider won't say exactly how many.
No other prices are rising, so other talk plans and call charges stay the same.
How to escape the hikes
Customers have 10 days from receiving the letter or email to tell TalkTalk to cancel their contract without penalty, the company has confirmed.
When switching provider, you are not cut off immediately.
You can request what's called a MAC code, you give the code to the new provider which instigates the switching process.
When the new service starts, the TalkTalk service ends.
Those who want to stay with TalkTalk can pay £114 upfront for a year's standard line rental via its value Line Rental package, which works out at £9.50 a month.
Why does TalkTalk allow you to cancel your contract penalty-free?
Regulator Ofcom's rules mean if a provider makes a change to a customer's contract of "material detriment", you are free to switch without penalty.
Yet another jump
The rise is the latest in a long line of jumps for home phone customers. TalkTalk last raised its line rental in October 2011.
Rival provider BT last upped prices in December, its third hike in 14 months. BT said last week it would not raise prices again until 2013.