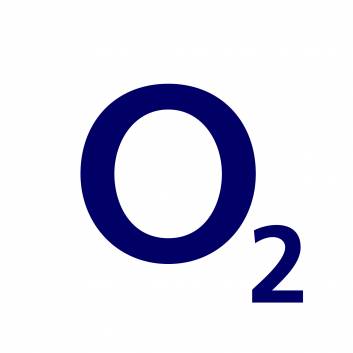 O2 customers are being targeted by internet fraudsters, after a system crash left hundreds of thousands unable to use their phones last week.
Mobile users are being targeted by "phishing" emails, sent out while O2 was experiencing network problems.
Key Points
O2 customers targeted by phishing scam
O2 says it never emails users asking for passwords
Follows O2 network problems
The fraudsters claim to provide a link for users to confirm the login details of their O2 online account. But the link actually leads to a fraudulent site, set up to capture login details.
O2 says it never emails customers for payments, passwords or sensitive account information.
If you get a suspicious email seemingly from O2, don't open any links in it, do not reply to it and don't open any attachments.
An O2 spokesman says: "We haven't sent any emails to customers asking them to enter their account details and clearly we advise customers to make sure they only enter their password on our own website."
Customers concerned about fraudulent access to their account should change their password and not disclose the new information to anyone. See O2's phishing page for tips on how to spot bogus emails.
Network crash
Fraudulent security emails are the latest in a string of problems hitting O2 customers. Last week's network crash left many unable to use their phones (see the O2 network problems MSE News story).
Normal network service has since resumed but unhappy customers are still demanding compensation for the lack of service.
O2 is yet to announce plans to compensate those affected by the loss of signal.
Its latest statement says: "For those customers affected by the lack of service, we will be doing everything we can to make it up to them in an O2 way."
Customers are advised to check O2's blog for further updates.