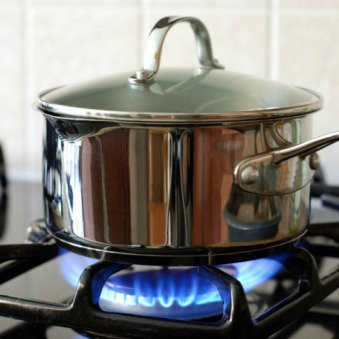 British Gas could hammer millions of households by announcing a price rise tomorrow, according to a story in today's London Evening Standard newspaper.
The report states: "The country's biggest power supplier is preparing to reveal as early as tomorrow that it is putting up gas and electricity tariffs to record levels."
The Standard says the rise is expected to be in the high single digits.
British Gas says it "won't comment on speculation" but the firm warned in May it may have to up prices to combat rising costs, in what would be a huge blow to users.
On Monday, millions of customers with Scottish & Southern Energy (SSE) face the misery of average hikes of 9% in their gas and energy bills, adding £117 to a typical bill.
SSE will become the first of the big six firms to raise prices in this current round, and as suppliers are like sheep, when one makes a move, the rest tend to follow.
See the Cheap Gas and Electricity guide for what to do.