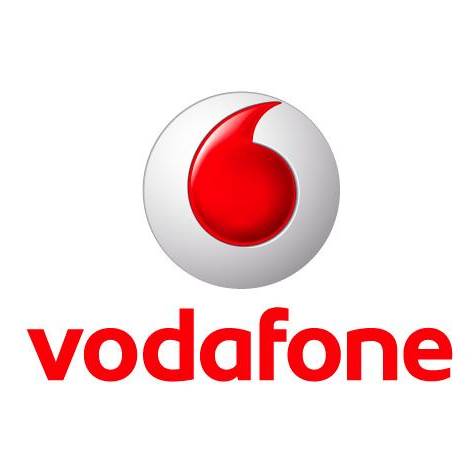 Millions of Vodafone pay monthly mobile customers will be hit by price hikes from next month, while some call charges will also rise.
From 1 November contract customers who signed up before 7 September will see their monthly package cost rise by up to 2.4%.
Vodafone says prices have risen in line with the retail prices index (RPI) rate of inflation, which stood at 2.9 % in August – the most recent figure available.
The average line rental hike is 59p a month.
Pay monthly customers who joined Vodafone from 7 September onwards will not be affected.
Call costs up
Both pay monthly customers and pay-as-you-go (PAYG) customers will also be hit by some call cost hikes.
From 1 November, calls to directory enquiry numbers 118 500 and 118 404 will rise to £3 a minute from £2.75, while calls to premium rate services beginning with 09 will now start at 60p, up from 51p. Some 09 numbers are charged per call and others per minute.
Vodafone's mobile roaming calls bundle, Vodafone Passport, is also being withdrawn for all pay monthly customers. The firm will offer its EuroTraveller and Data Traveller bundles instead.
PAYG customers with Vodafone Passport can still use it, while new PAYG customers can still sign up for it.
Can I escape my contract?
If your contract price has risen by more than 10% as a result of the hikes to both line rental and call rates based on your previous three month's usage, you can leave your contract early without having to pay an exit fee, Vodafone says.
To do this you'll need to write to Vodafone by 1 November.
Those whose monthly bill has risen by less than 10% won't be able to escape without having to pay an early exit fee, according to the company. Vodafone says its terms and conditions state that prices can rise in line with inflation.
However, Ofcom rules state: "Providers shall give subscribers adequate notice not shorter than one month of any modifications likely to be of material detriment.
"Providers must allow subscribers to withdraw from their contract without penalty upon such notice."
But it's unclear what constitutes "material detriment" and Ofcom says it will depend on individual circumstances.
If you feel you'll be materially damaged by the price rises, it's worth complaining to the provider and asking to be allowed to exit your contract penalty-free.
If you're rejected or you don't get a satisfactory response within eight weeks, you can make a complaint through CISAS, a free, independent dispute resolution scheme.
A Vodafone spokesman says: "We've set the line rental changes in line with inflation at a time when we're seeing rising costs within our own business."