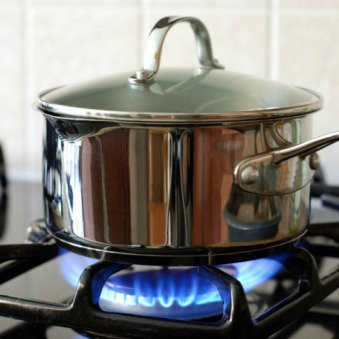 Energy bills will rise by an average £12 a year over the next eight years to pay for upgrading infrastructure, the energy regulator says.
But households could yet pay even more as other costs are also rising.
Ofgem wants energy companies to set aside £24.2 billion to improve the grid, more than the £22.7 billion proposed by the regulator in July. Much of this will be passed onto households.
The regulator says this means a rise in annual tariffs of an average £8.50 in 2013/14, £7.30 the following year, rising to £15.10 in 2020/21.
The figure is lower than the £29.4 billion the industry wanted, raising the prospect of the issue being referred to the Competition Commission.
National Grid, which runs the UK's high voltage electricity grid and much of its gas network, has till March to respond to Ofgem's recommendations.
Ofgem chairman Lord Mogg says the funding will "protect consumers by attracting the energy infrastructure investment that Britain needs at a fair price".
He adds: "This provides a framework of strong incentives and penalties to stimulate the innovative and efficient operations of Britain's energy companies."