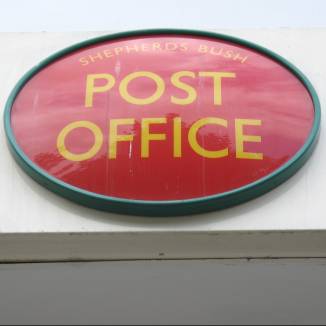 The Post Office has cut savings rates, but only bothered to write to many of its customers after the drop.
Returns fell on 17 January, but some savers only received emails and letters outlining the bad news midway through last week, with many arriving on 22 and 23 January.
Financial Services Authority rules state banks "generally have to tell you two months before" a rate drop on a standard easy access savings account, if the fall is not linked to a fall in the Bank of England base rate. We have reported the Post Office to the regulator for its failure to keep customers informed.
The rate on the Post Office Reward Saver (opened before 26 November 2012) fell from 1.75% to 1.5%, while Online Saver issues 1 to 8 tumbled from 1.65% to 1.15%. Meanwhile, its Premier Cash ISA dropped from 1.75% to 1.5%.
Those rates do not take into account any bonuses customers may be earning on top of standard interest.
Dan Plant, MoneySavingExpert.com web editor, says: "The only stat most savers care about is what their cash will earn them, yet the Post Office doesn't seem bothered about letting its customers know this crucial information.
"Banks can harp on about openness and transparency all they like, but disrespectful antics like this speak much louder than words."
A Post Office spokeswoman says: "On 3 January, the Post Office placed advertisements in national newspapers to notify our customers of changes to their savings rates due to be effective from 17 January.
"As a further communication to our online customers, we sent an email notification of the changes we were making informing those who may not have seen the advertisement of the new rates.
"We understand a small number of customers received their personalised email on or after the day of the reduction rate, for which we apologise."
For other savings accounts, such as those with a notice period or a cash ISA, the FSA says a bank should give "reasonable notice" if planning on making a "material reduction".
This is when an account balance is £500 or more and the interest rate falls by more than 0.25 percentage points at one time, or by 0.5 percentage points or more over 12 months.