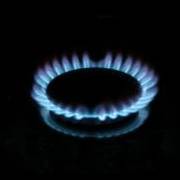 Half of consumers feel their energy company is poor value for money, untrustworthy and is not transparent enough, according to a survey.
Some 50% do not trust suppliers and 45% trusted them less than two years ago, comparison website uSwitch.com found.
When asked why, half said energy companies do not offer value for money, while more than a third of people blamed the provider's failure in helping customers lower their energy bills, plus a lack of openness and transparency.
One in four said bills are not easy to understand and 12% complained that suppliers make communication difficult.
The results come after a winter which has seen energy firms ramp up bills by up to an average of 11%.
Yesterday Prime Minister David Cameron backed reforms from energy regulator Ofgem, which will limit the number of tariffs firms can supply.