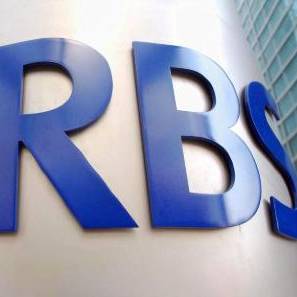 Update, 28 March, 12.30pm: The RBS Group says all of its mobile banking apps are now up and running as normal.
RBS, NatWest and Ulster Bank customers who use the group's mobile banking apps have been unable to access their accounts this morning.
The issue, which started at about 6.30am, affected Android, BlackBerry, iPhone and iPad users of the app, but RBS says the Android and BlackBerry apps should be working now.
Long-suffering customers of the sister banks, all part of the RBS Group, used Twitter to vent their anger this morning (see the Best Bank Accounts guide if you've had enough and want to switch).
For instance, @sarahhtfc said: "No access to my iPhone app, think it's time to changed banks! #NatWestfail."
Earlier this month, many of RBS Group's 17 million customers were unable to access their online banking and use their debit cards (see our RBS says Glitch fixed after meltdown MSE news story), and last year some went a month without any banking access, including wages not being paid in.
An RBS spokesperson says: "We are aware of a technical problem this morning which is preventing customers from logging in to our mobile banking applications.
"We are working to fix the problem and apologise to customers for the inconvenience caused. No other systems are affected."