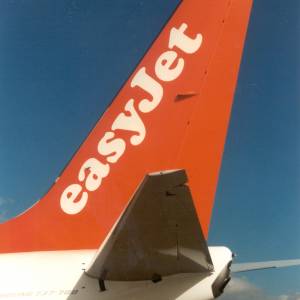 Online travel agent eDreams has been reported to regulators by budget airline Easyjet, which says it's overcharging consumers.
Easyjet, which itself used to spring charges upon customers at the final stage of booking until regulators stepped in, claims eDreams advertises low headline rates for the firm's flights, but adds unavoidable extra fees throughout the booking process.
This pushes the final cost above what was originally advertised. (Save on the cost of your flights with our Budget Airline Fee Fighting guide.)
Easyjet says up to a million passengers could have paid more than they needed to for its flights.
MoneySavingExpert.com has checked Easyjet's claim, and found in some cases, the same flights cost more on eDreams than they did directly through Easyjet.
In recent years, Office of Fair Trading and Civil Aviation Authority rules have changed to say airlines must include unavoidable charges, such as taxes, booking fees and payment charges, in the headline price (see the Travel firms told to reveal hidden holiday costs MSE News story).
Over the past couple of years, Easyjet and rivals such as Ryanair have begun to include charges upfront which used to be hidden, such as admin fees for paying.
'Service fee' added
When MoneySavingExpert.com checked today, we found a flight from London Gatwick to Valencia on 9 August, leaving at 5.15pm, was advertised as costing £123.99 through Easyjet, but just £119.13 through eDreams.
But by the end of the booking process, the eDreams price had risen to £135.85 thanks to the addition of a £16.71 "service fee". Easyjet's price for a debit card payment remained at £123.99.
Easyjet marketing director Peter Duffy says: "The eDreams website has no authorisation to 'screen-scrape' in order to sell easyJet flights and the way they present their prices is wrong and misleads consumers."
MoneySavingExpert.com tried to get a response from eDreams, but we were unable to get through to it via phone or email.