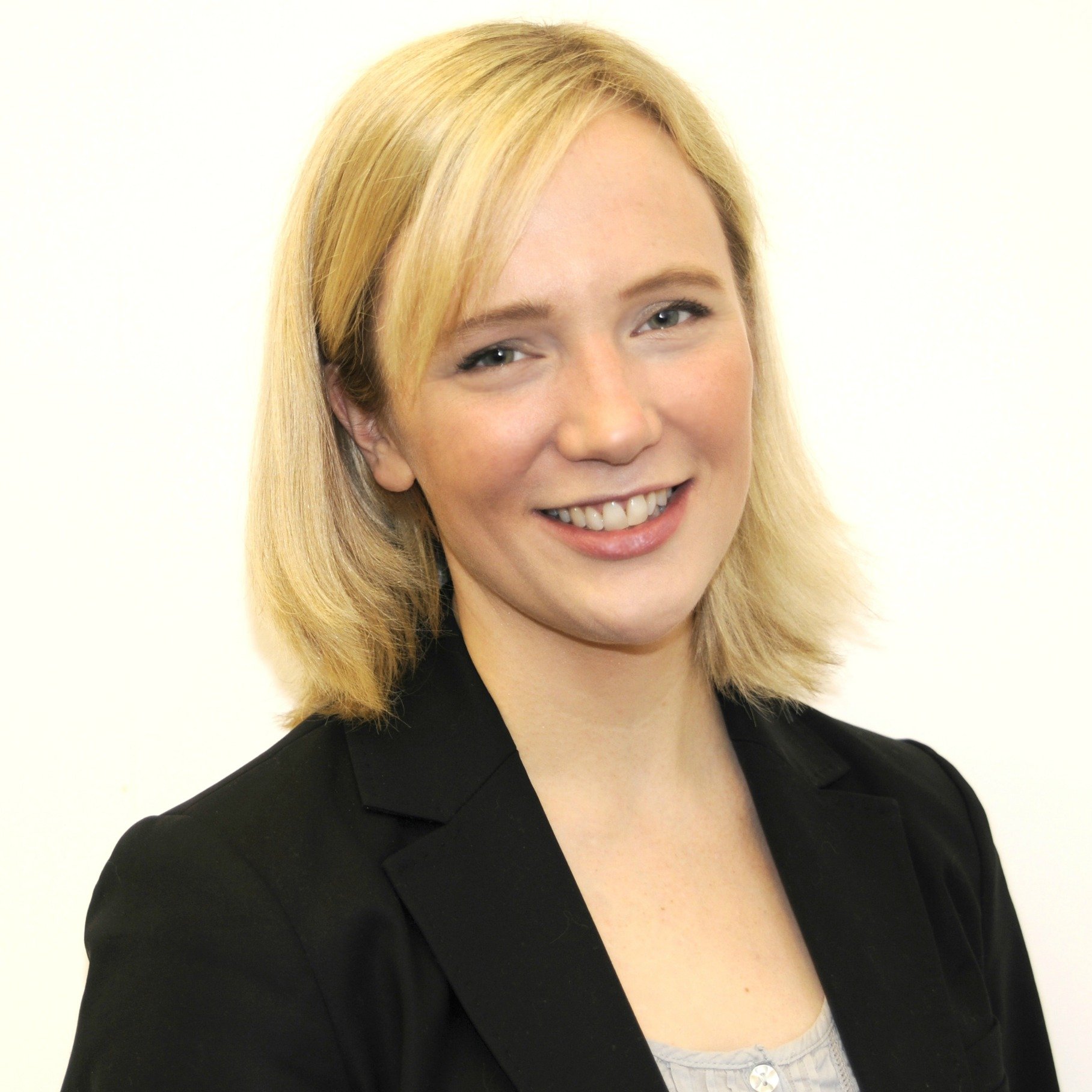 Avid payday loan campaigner and outspoken critic Stella Creasy has not been invited to attend a crunch summit about the controversial industry on Monday.
The Labour MP was a leading figure in the successful campaign that eventually saw the regulator, the Financial Conduct Authority (FCA), handed powers to cap the cost of these mega-expensive loans from next year.
But despite asking summit host and Consumer Minister Jo Swinson for an invite on Twitter this week, that request fell on deaf ears (see our Debt Problems guide for help with money worries).
The summit will include regulators, lenders and consumer groups, including MoneySavingExpert.com creator Martin Lewis.
Martin tweeted yesterday: "I'm going to the payday loans summit next Monday, but shame @stellacreasy, the MP who's done more on it than all others together, isn't invited."
'Show they are serious'
Creasy says: "Naturally I'm disappointed I didn't get an invite as I am keen to contribute to resolving these problems. The excuses the industry keeps giving for why things are getting worse don't wash.
"If I were invited to attend, I would be asking them and the Government to show they are serious about tackling these problems.
"If ministers want to show they are finally getting to grips with legal loan sharking in Britain, they should demand the industry share its data with the FCA now, so it can set and introduce such a cap without delay."
The summit is aimed at finding solutions for problems in the payday loan market.
Earlier this week, the payday loan market was referred by the Office of Fair Trading to the Competition Commission after concerns a lack of competition is keeping prices high, and because some lenders were found to have profited from handing out unaffordable loans which came with huge penalties.
Swinson was unavailable for comment, but a spokesperson for the Department for Business, Innovation and Skills says: "The aim of the summit is to focus on how to address problems in the industry.
"It is vital we have free, frank and productive discussions. It is not a forum for a wider political discussion."