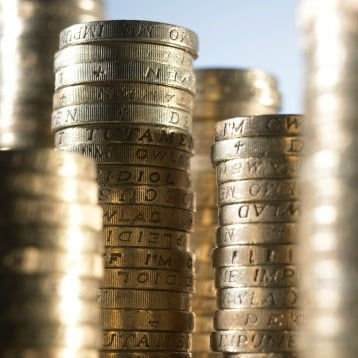 £424 million was paid out to victims of payment protection insurance (PPI) mis-selling in April this year — bringing the total bill across the industry to over £10 billion so far.
Despite the Financial Conduct Authority's new figures revealing the landmark sum, the final industry-wide bill is expected to far surpass this figure (see our PPI guide for help on how to reclaim PPI yourself, for free).
The largest monthly payout to date was £735 million in May 2012.
Earlier this year a number of banks, including Lloyds Banking Group, RBS and Barclays, set aside further cash to deal with mis-selling claims.
In January, the FCA (or the Financial Services Authority as it was then called) held discussions with the British Bankers' Association over the possibility of setting a deadline for reclaiming PPI, a proposition MoneySavingExpert.com strongly opposes (see the Claim PPI now MSE News story)
The FCA's figures come from the 24 firms responsible for 96% of complaints about PPI sales last year.
Guy Anker, MoneySavingExpert.com news editor, says: "Billions have been reclaimed and there's much more to come.
"If you've had a loan, credit card or mortgage in the past six years, even if it's closed, check if it came with PPI.
"If you think you were mis-sold, get your claim in now — it's your money you're claiming back. And never pay a claims firm to do it or you'll lose up to a third of your cash."