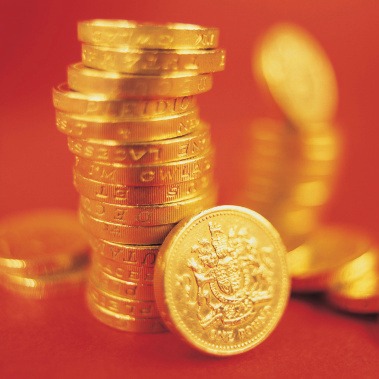 Energy, mobile phone, credit card and current account providers may be forced to give customers the information they hold on them in future, so consumers can use the details to make better decisions about cutting costs and managing money.
Under the Government's Midata scheme, which began in April 2011, the Department for Business, Information and Skills (BIS) has been encouraging companies that hold data on their customers' transactions to make it available to both consumers and third parties.
But Consumer Affairs Minister Jo Swinson has told MoneySavingExpert.com she will consider forcing firms to give customers the right to receive their data in a reusable electronic format.
The Government says sharing data will encourage businesses and organisations to develop services to help consumers, although consumers will have to give their consent for details to be shared with third parties.
Five prototype mobile apps are being launched today to demonstrate this. One tells consumers which free grants and energy saving measures they're entitled to, using data from their supplier and different Government departments.
Another app analyses how you spend your cash and tells you how to cut costs, using the information on your bank statement.
The big six energy suppliers also allow customers to download details of how much power they use.
Difficult to get information
But the Government says that while many firms are making information available under the voluntary scheme, it is not in a consistent format.
To get a whole year's worth of information often requires multiple downloads, making it difficult for customers who use several different providers to collect information.
Swinson has written to firms in the energy, mobile phone, credit card and current account sectors asking them whether they're making data available to customers, and whether they're telling them about it.
Firms have until 6 December to reply, after which the Government will review the responses. By the end of March, the Government will decide whether or not it needs to force firms to share their data with consumers.