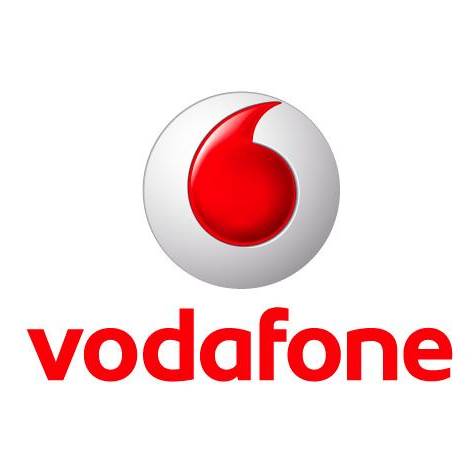 Millions of Vodafone pay-monthly mobile customers will have their prices frozen, as the firm has promised not to hike line rental costs mid-contract.
Under telecoms regulator Ofcom's rules, anyone who signs up to a mobile, landline or broadband contract can leave penalty-free if a provider ups its prices mid-term, if it hadn't warned you about the rise when you bought the contract (see our Cheap Mobile Phones guide to get the best deal).
But the rules only cover contracts signed from 23 January onwards, so millions of people already locked into mobile phone contracts can still have their prices hiked.
O2 and EE have already done just this for mobile customers who signed up before 23 January (see the O2 to hike prices and EE mobile customers face rise MSE News stories).
Now Vodafone's new fixed price promise means the monthly line rental price customers pay when they sign up to a contract will remain the same, regardless of the contract length.
This applies to existing customers, including those who signed their contract before 23 January, as well as to new pay-monthly customers.
But Vodafone can still up costs which aren't covered by monthly line rental agreements. These could include calls to premium rate and non-geographic numbers, and calls, texts and data used outside allowances.
'Users want a fair, transparent price'
MoneySavingExpert.com consumer analyst Steve Nowottny says: "It's good news that Vodafone has committed not to increase monthly prices mid-contract. In recent months we've seen significant price hikes by other providers, which have understandably infuriated some customers.
"Thanks to the new Ofcom rules, mobile phone users do now at least have some protection as they can walk away from unexpected monthly price hikes if they haven't been told about them upfront. But the sooner all providers commit to guaranteed monthly prices, the better.
"Users simply want a fair, transparent price so they know in advance exactly what they'll have to pay over the full length of the contract."