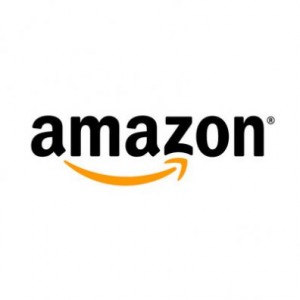 Customers who order from Amazon will now be able to collect their parcels from one of 10,500 local Post Office branches.
The online retail giant today announced that it has signed up to Royal Mail's Local Collect service, expanding its pick-up points across the UK to more than 16,000 (see our Cheap Parcel Delivery guide for the best ways to send packages).
Customers can select their chosen pick-up location and present ID at the branch to collect their parcel. A First Class delivery charge will apply unless you are an Amazon Prime customer, and then it is free.
The service is available at the majority of Post Office branches throughout the UK – there are a total of 11,500 branches, with only around 1,000 not taking part in the new arrangement.
Christopher North, managing director of Amazon.co.uk, says the agreement will make the process of ordering and collecting an item more convenient.
"Pick-up locations have become the delivery method of choice for many shoppers," he says.
"Offering the collection of packages from Post Offices is another great way of providing our customers with the highest levels of convenience."
Amazon users can already use Pass My Parcel stores, Collect+ stores and Amazon Lockers to collect their orders.