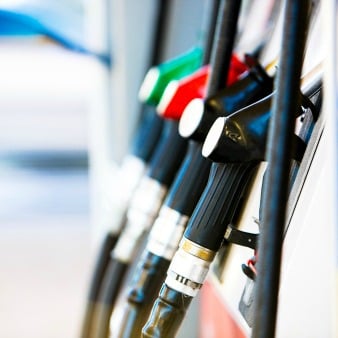 Motorists filling up at Asda, Morrisons, Sainsbury's and Tesco are set to benefit as the supermarkets are cutting petrol and diesel prices by up to 2p/litre.
Tesco's price cuts will take effect from this afternoon at all of its forecourts, while Asda, Morrisons and Sainsbury's price reductions will take force tomorrow (29 November) at all of their outlets.
Unlike other supermarkets, Asda sets a national price cap across its 245 forecourts. So the price cuts means drivers will pay no more than 121.7p/litre for diesel and no more than 117.7p/litre for unleaded at Asda.
However, the forthcoming price drops don't necessarily mean these supermarkets are the cheapest fuel providers. To find the lowest price in your area, use the website Petrolprices.com and see our Cheap Petrol and Diesel guide for more ways to save when filling up your tank.
According to the latest figures from Petrolprices.com, the average UK price for a litre of diesel was 126.94p/litre yesterday, while the cost of unleaded petrol stood at 122.38p/litre.