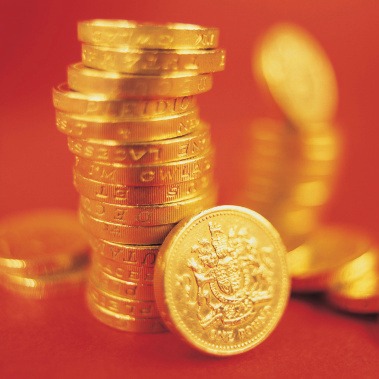 HSBC has set aside an additional £353 million to pay for payment protection insurance (PPI) mis-selling claims, the bank announced today.
It says the additional cash has been put aside to reflect an increase in claims driven by claims management companies (see our PPI guide to reclaim yourself for free – you don't need to pay a claims firm to do it for you).
HSBC has now set aside a total of £2.46 billion to pay for PPI mis-selling. It has also today revealed it has set aside £236 million to cover a regulatory investigation into the rigging of foreign exchange (forex) markets.
RBS, Barclays and Lloyds Banking Group all announced that they'd set aside extra provisions to cover PPI reclaiming last week.
RBS has put aside a further £100 million, taking its total provision for PPI to £3.3 billion.
Barclays has set aside an extra £170 million, taking its total provision to £5.02 billion.
Lloyds Banking Group has put aside a further £900 million, taking its total PPI pot to more than £11 billion.
According to the latest statistics from the Financial Conduct Authority, £16.3 billion has been paid out since January 2011 by the firms that make up the vast majority of PPI complaints.
A total of £383.2 million was paid out during July to customers who complained about the way they were sold PPI.
HSBC also reported profits for the three months to 30 September of £2.88 billion.
Additional reporting by the Press Association.