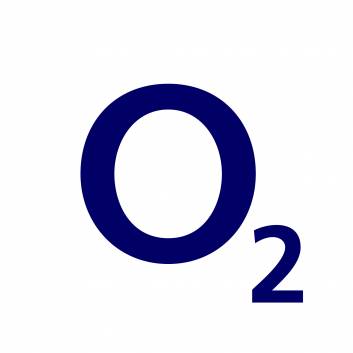 O2 is slashing the price of calls, texts and data on its pay-as-you-go tariff by up to 80%.
From Thursday, O2 will reduce its prices on its Classic Pay As You Go tariff to match Three, which offers the cheapest standard pay-as-you-go (PAYG) rates of the big four network providers. Here's how the prices for both new and existing customers will change for UK use:
O2 current prices – 5p/min for calls, 5p/text and 5p/MB
O2 prices from Thursday – 3p/min for calls, 2p/text and 1p/MB
The O2 Sim will still be free to order, and there will be no change to the PAYG roaming rates.
How does the new O2 tariff stack up?
The O2 Classic Pay As You Go tariff will offer the same rates as Three which is currently our top pick for a basic PAYG Sim. On Three the minimum top-up is £5 online and by phone or £10 in store, while O2 is £10.
The slight difference is Three gives you 10MB free each time you top up, worth 10p, while O2 gives 5% credit per top-up back for the first three months, increasing to 10% after six months via its Rewards scheme - so O2 generally wins on this point.
Looking outside the big names, there is an existing provider which undercuts both O2 and Three.
The aptly named 1pMobile, which charges 1p/min for calls, 1p/text and 1p/MB, piggybacks on the EE network, but you must top up at least £10 every four months or you will be disconnected, so this is only better for those users topping up at least £30 a year.
I'm on O2, do I need to do anything?
If you're on the Classic Pay As You Go tariff you won't need to do anything, your prices will automatically drop from Thursday.
Some PAYG customers are still on legacy tariffs, and won't automatically see their prices drop, but they can switch to the Classic tariff. Contact O2 for help.
Is PAYG right for you?
These traditional PAYG plans are only good value for customers who use their phones occasionally, or as a backup.
Buying a bundle of minutes, texts and data with your credit tends to give better value, for more information see the traditional PAYG or bundled PAYG section of our guide.