Paris On A Budget
Bag cheap Eurostar, hotels, Disney tickets & more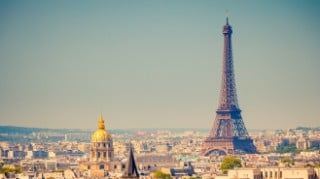 Few cities compete with Paris for sheer romance, beauty – and the beating a trip gives your wallet. Yet vast savings are possible for those in the know, whether you plan to go or have already booked.
You'll Louvre our rundown of top Paris MoneySaving tips, from how to bag bargain Eurostar and Disneyland tickets to free public Wi-Fi, a free loo-finder app and the cheapest way to get to the top of the Eiffel Tower.
This guide was last updated in February so you may need to double-check any prices etc before booking.
29 cheap Paris tips, including...
Join the MSE Forum Discussion