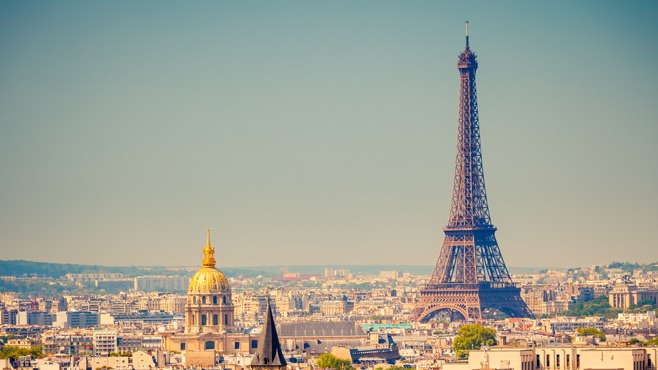 Paris On A Budget
Bag cheap Eurostar, hotels, Disney tickets & more
Few cities compete with Paris for sheer romance, beauty – and the beating a trip gives your wallet. You'll Louvre our rundown of MoneySaving tips, from how to bag bargain Eurostar and Disneyland tickets to free public Wi-Fi and the cheapest way to get to the top of the Eiffel Tower.
Coronavirus travel rights
The Covid-19 coronavirus pandemic has devastated travel around the globe. Overseas travel is now banned again in England during the national lockdown, due to end on 2 December. In Wales, international travel is not allowed but travel within Wales is. In Northern Ireland and Scotland, most non-essential travel is advised against – but it's not against the law.
We've been working flat out to answer your questions on travel insurance, cancellations, refunds and more – see our full Coronavirus Travel Rights guide for the latest info.
If planning a future trip, it's important to check what the latest situation is, though as it changes frequently, bear in mind any future trip may be subject to different rules, so you need to weigh up if it's worth it.
29 cheap Paris tips, including...