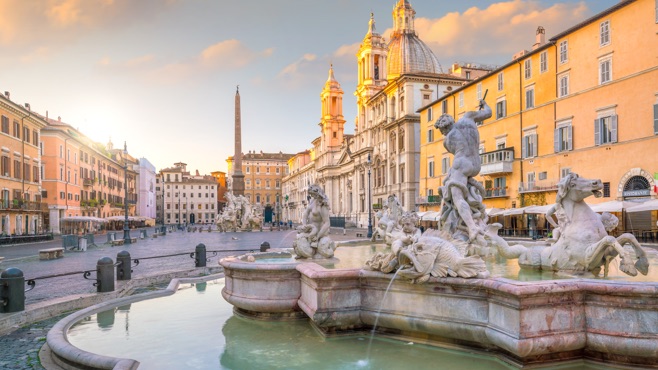 Rome On A Budget
Beat Colosseum & Vatican queues plus 10 free things to do
Heading to Rome? We've legions of MoneySaving tips to make sure your finances aren't Roman ruined, from beating queues at the Colosseum to unlimited buffets for the price of a drink. And as the pound now buys fewer euros, it's more important than ever to get Maximus value for your money.
New UK lockdown rules restrict travel

New coronavirus restrictions in the UK mean many are banned from travelling anywhere and others are advised against it. Some countries have also banned Brits from entering due to a new more transmissible strain of coronavirus.
See our Coronavirus Travel Rights guide for the latest info on travel insurance, cancellations, refunds and more.

We don't know how long these restrictions will last, and some people may understandably still press ahead with booking trips in the future. If you do so, remember things can change quickly, and you may not be covered by travel insurance for coronavirus-related claims. It's also best to look for flights and accommodation which offer flexibility if you're unable to travel due to future travel restrictions.