Black Friday Deals 2020
Get the latest updates on Black Friday & Cyber Monday
Black Friday is no longer just one day – many of the deals last throughout the weekend until Cyber Monday (30 Nov). Our Deals Hunters have produced this Black Friday Weekend & Cyber Monday guide packed with info and analysis to help you sort the deals from the duds.
As many stores in England are currently closed, websites may crash or struggle with traffic. Do your own research to make sure you've found the best deal and before you spend, ask yourself, do I need it? Can I afford it? If the answer is no to any of those questions, then DON'T buy.
Last updated: 4.20pm on Fri 27 Nov

WARNING: Black Friday can be addictive. Don't get caught up in the hype, only buy what you can afford and ALWAYS compare prices.
Looking for the best phone deals? Try MSE's new Cheap Mobile Finder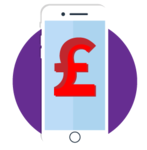 We're giving the final polish to our new tool before we officially launch it next month, but it's working now, so have an early play with our Cheap Mobile Finder to find top Sim and handset deals.
It compares 40+ retailers and resellers to find the perfect deals for you. It'll be updated hourly this week so it's the best place to keep on top of the latest mobile deals.
Black Friday flight sales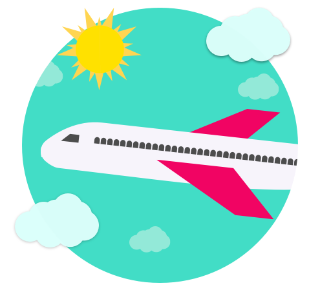 If you're planning a holiday, Black Friday can be a good time for travel deals (though don't assume a discount means it's the cheapest around).
With travel restrictions frequently changing, it's important to check if the booking's flexible. See our Cheap Flights guide for more info and sales on now.