Card Factory Deals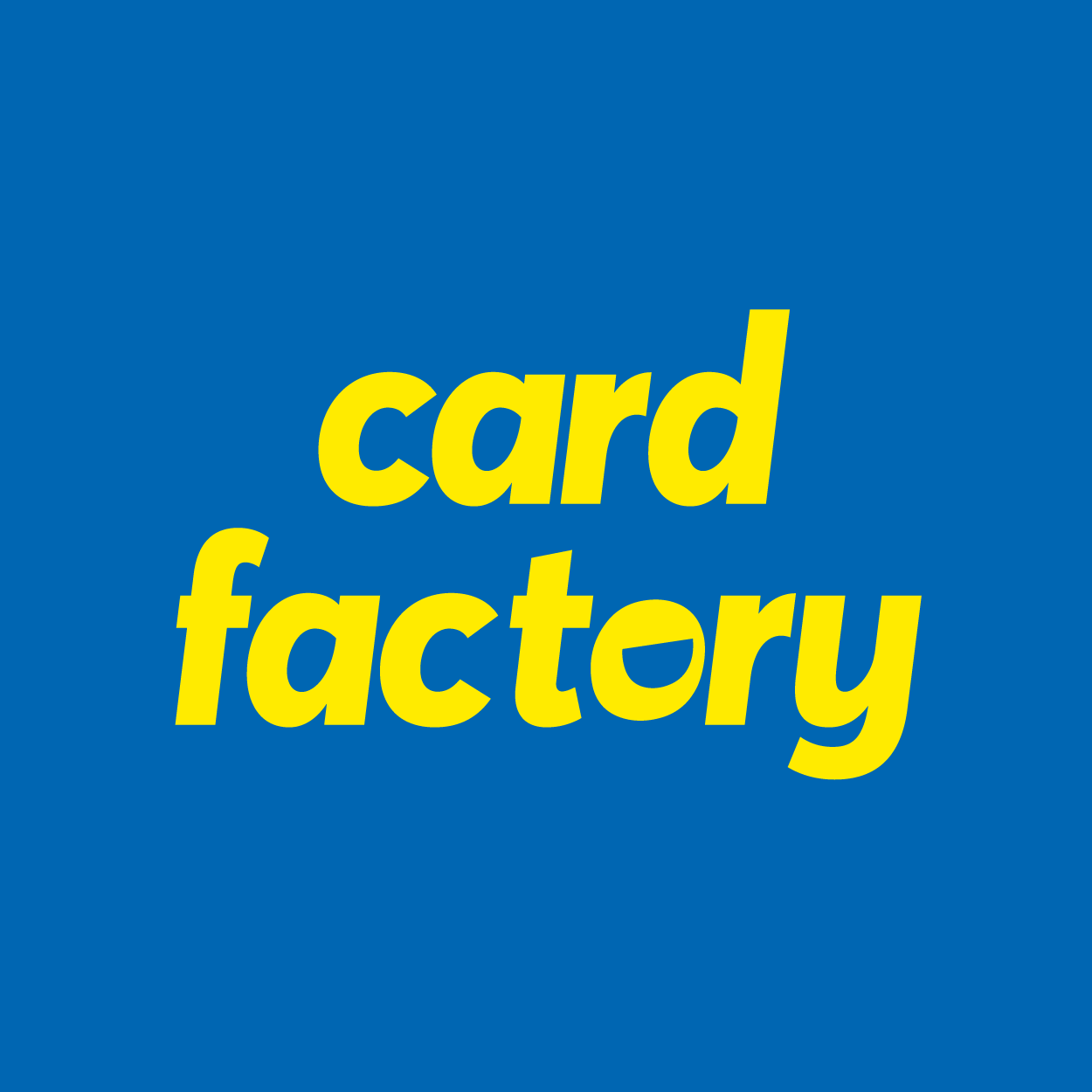 We don't currently have any Card Factory deals.
Any personalised A5 card for £1.49 delivered 

Via MSE Blagged code. Online only at Card Factory 

If you go online to Card Factory*, you can get a personalised A5 or square greetings card for £1.49 delivered (norm £2.54 incl del). Simply enter the MSE Blagged code MSE25 at the checkout until 11.59pm on Sun 10 Feb. It could be a good one for Valentine's, or birthdays, anniversaries etc.

The free delivery is Card Factory's 'Saver' option (Royal Mail 2nd class, 2-5 working days). If you need it for Valentine's Day, order no later than 4pm on Fri 8 Feb or for just 9p/16p more (depending on card size), you can upgrade to 'Standard' (1st class) postage.

The offer is not valid on the small A6 cards (99p) but you can choose a larger A4 card if you like (£2.73 delivered).

Yet if you're buying multiple cards, the discount and free delivery will only apply to the first card – all additional items will incur extra costs.

Need a gift too?

We've also blagged a £3.50 photo mug delivered on our Valentine's page.