Card Factory Deals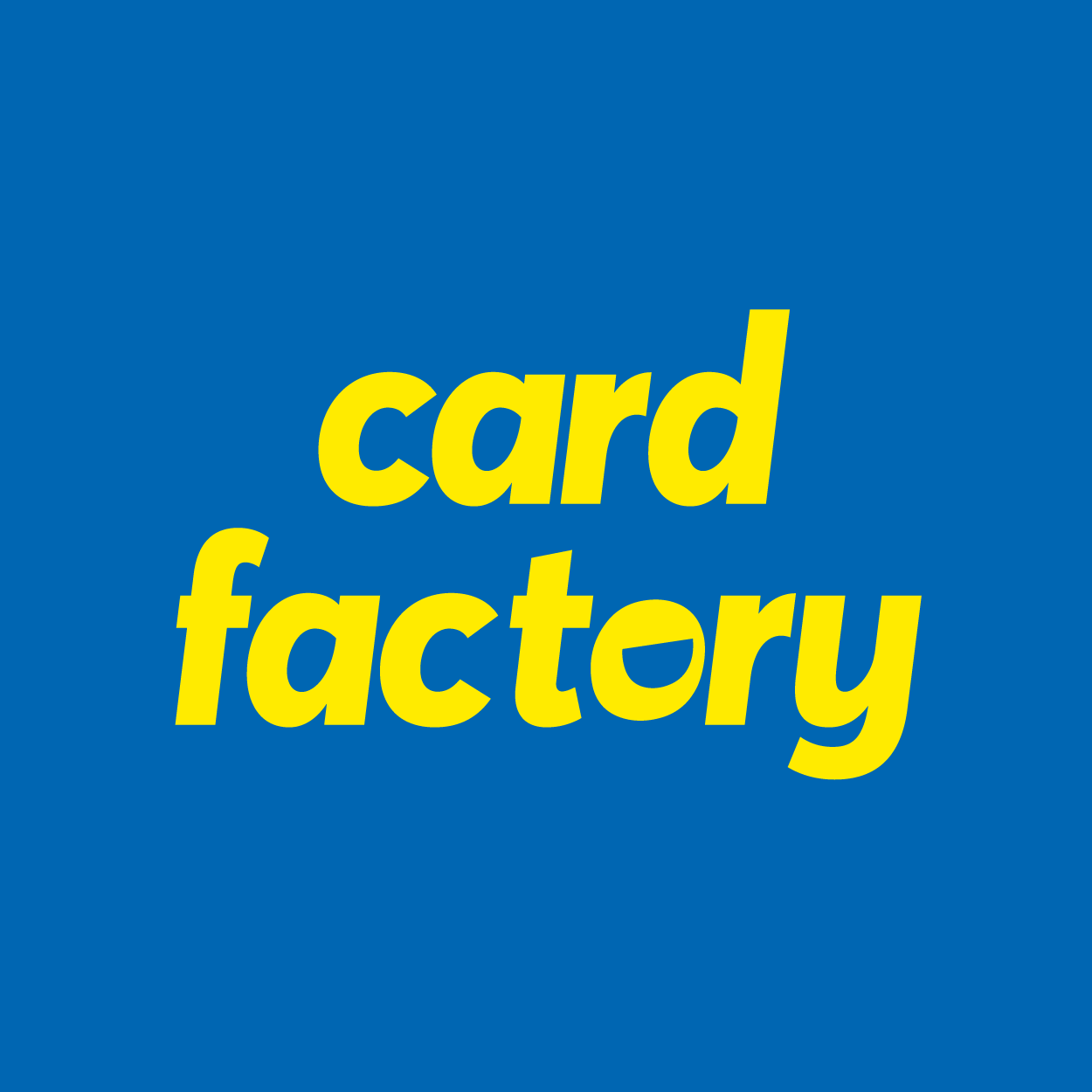 We don't currently have any Card Factory deals.
Personalised A4 photo calendar £6 delivered

Norm £11. Or get bigger A3 size for £10 (norm £13)

Update at 4pm on Fri 3 Dec: May's first bank holiday has been moved from Monday 4 to Friday 8 May. Card Factory's calendars currently show the previous, now incorrect date. If you have ordered a calendar, please be aware that Fri 8 May is the correct date for this year's bank holiday so you may want to make a DIY correction. Card Factory tells us this will be rectified in future - we'll update here once it's happened.

Oh my days. If you visit Card Factory* via our blagged link, you can get an A4-sized personalised photo calendar for £5.99 delivered (norm £10.98), or choose the larger A3 size for £7.99 delivered (norm £12.98). A5 desk calendars are excluded from this offer. Simply enter the code MSE2020 at checkout to get the reduced price. The offer runs until 11.59pm on Tue 7 Jan.

The offer includes free delivery, which is Royal Mail 2nd class (norm £2.99). You'll need to select this at the checkout to get the all-in prices above. Card Factory says calendars will be dispatched within four working days of ordering.

If you're buying multiple calendars in a single order, the discount and free delivery will only apply to the first one.

You can upload 13 photos to your calendar - one for each month plus a front cover. You've the option to start the calendar at any month.

For other cheap and free photo deals, try our Photo print finder.

The code gets £4.99 off the price of an A4 or A3 calendar. Desk calendars are not included in the offer.

The code can't be used alongside any other offers.

Any personalised A5 card for £1.59 delivered

Incl photo upload cards - online at Card Factory (norm £2.69)

If you go online to Card Factory*, you can order a personalised standard-size A5 greetings card for £1.59 including free delivery (norm £2.69 delivered). Just enter the MSE Blagged code XMASMSE at the basket page until 11.59pm on Tue 10 Dec. Now that December's arrived, it's a good opportunity to sort your Christmas card sending, but the code is also valid on birthday and anniversary cards and more.

The free delivery is Card Factory's 'Saver' option (Royal Mail 2nd class, 2-5 working days). You'll need to select this at the checkout in order to get the deal.

The offer is only for A5 (8.3in x 5.8in) or square cards, but you'll find that just about every personalised card is available in A5 size. Not every personalised card gives you the option to upload your own photo - if you want this, look out for the small camera icon beside the design.

Yet if you're buying multiple cards, the discount and free delivery will only apply to the first card – all additional items will incur extra costs.

Will my card arrive in time for Christmas?

Royal Mail's deadline for 2nd class post to arrive in time for Christmas is Wed 18 Dec, so this shouldn't be a problem.

For Christmas-related freebies such as kids' story books and personalised festive videos, see our Santa freebies.