When you think about Blue Peter, whatever your age - the long-running children's TV show celebrates its 60th birthday today - its highly coveted pin badges probably spring to mind. You might assume they're hard to get hold of, but actually, with bit of effort, kids can earn a badge fairly easily...
Kids with badges get free entry at 200+ UK attractions until they're 16.
Recent Blogs
13 November 2018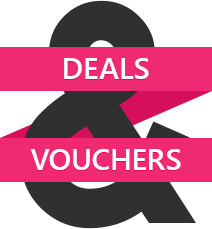 Visit our Deals & Vouchers section to ensure you don't miss out on the best deals.
Read more
»