If you've walked down the supermarket's biscuit aisle recently, you'll probably have seen 'Thins', sold by brands such as Oreo and McVitie's, seemingly offering an identical treat - other than the fact each biccie's a bit thinner than normal.
Recent Blogs
19 June 2018

Supermarkets try all sorts of tactics to make us spend more, and a trick of the eye means you could be missing out on the best value items every time you go shopping. It's all about where products are positioned on the shelves, with stores tending to place more expensive items at average eye-level, hoping we'll grab...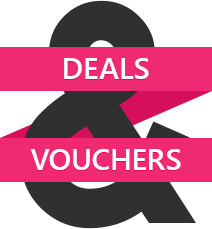 Visit our Deals & Vouchers section to ensure you don't miss out on the best deals.
Read more
»