We may be stuck indoors for the time being but that doesn't mean we can't broaden our horizons beyond our living room walls, because let's face it, there's only so many thousand-piece jigsaws you can do, and Netflix series you can watch. While we aren't able to physically travel the globe at the moment, there are ways to do it virtually – and for free.
Get all this & more in MoneySavingExpert's weekly email full of guides,vouchers and deals
Recent Blogs
8 June 2021

7 June 2021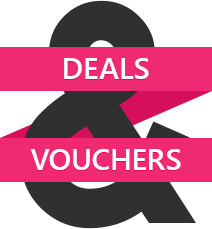 Visit our Deals & Vouchers section to ensure you don't miss out on the best deals.
Read more
»