If I had a penny for every time I've couponed my way to free crisps... I'd have one penny. But I'm hoping after this month, I'll be a lot richer.
Get all this & more in MoneySavingExpert's weekly email full of guides,vouchers and deals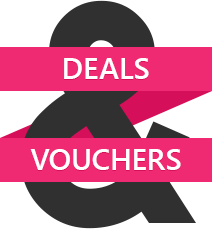 Visit our Deals & Vouchers section to ensure you don't miss out on the best deals.
Read more
»