Farmfoods Deals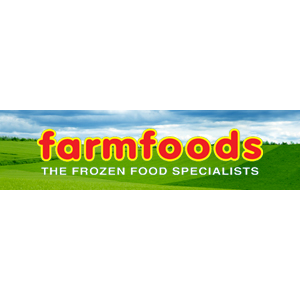 We don't currently have any Farmfoods deals.
Latest Expired Deals
£2 off at Farmfoods

Click & print voucher for money off when you spend £25

If you go online to frozen food retailer Farmfoods, you can download coupons (click the black circle on the right) for 10% off various shopping totals until Mon 16 Dec.

You can get £2 off a £25 spend, £5 off a £50 spend, £7.50 off a £75 spend or £10 off a £100 spend. Don't buy anything you don't need to get up to the total required, but if you need to stock up on frozen fruit & veg these coupons could help.