Goodfella's Deals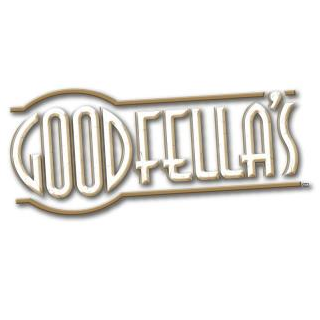 We don't currently have any Goodfella's deals.
Latest Expired Deals
47p Goodfella's pizza at Asda

Printable £1 off voucher also valid at other retailers

Goodfella's Smiler Pizza is currently on sale for £1.47 at Asda. But print this £1 off voucher and take it to your nearest store, and you'll be able to get it for 47p till Wed 25 Jun.

We've asked Goodfella's but it hasn't told us how many vouchers are left, so go quick if you want this.

The voucher's also redeemable at Sainsbury's, Tesco, and Morrison's, but the pizza isn't on offer at those stores. Goodfella's says the RRP of the pizza is £2.75 (prices may vary from store to store) so you could be saving up to £2.50.