Google Play Deals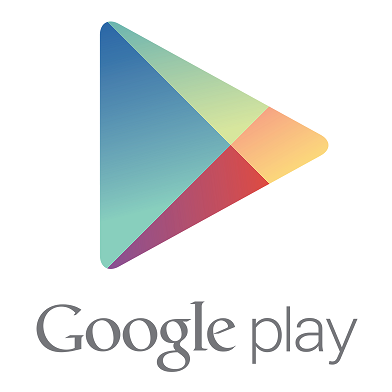 We don't currently have any Google Play deals.
Latest Expired Deals
FREE £2.50 film rental on Google Play

Choose from 5 selected films. Norm £2.49-£3.49

You can get a free film rental on Google Play (norm £2.49-£3.49) via the O2 Priority app until 11.59pm on Wed 31 Aug.

How to get it

If you're on O2 and you haven't got the app already, you can download it for free from Apple's App Store, Google Play for Android or Microsoft's Windows store. Open the app, search for 'Movie Gift from O2' and the offer should appear.

Once you redeem the offer, it'll give you a code which you need to enter online at the Google Play store to claim your free rental. You can choose one of the following films:

Bridge of Spies - norm £3.49
Bride Wars - norm £2.49
Little Miss Sunshine - norm £2.49
Cyrus - norm £2.49
The Way Way Back - norm £2.49

Not on O2?

There's a sneaky way of getting O2 Priority offers even if you're not an O2 customer. It might be too late for you to get this deal, but you can get prepared for the next O2 Priority freebie. See our O2 Priority for EVERYONE! guide to find out how.